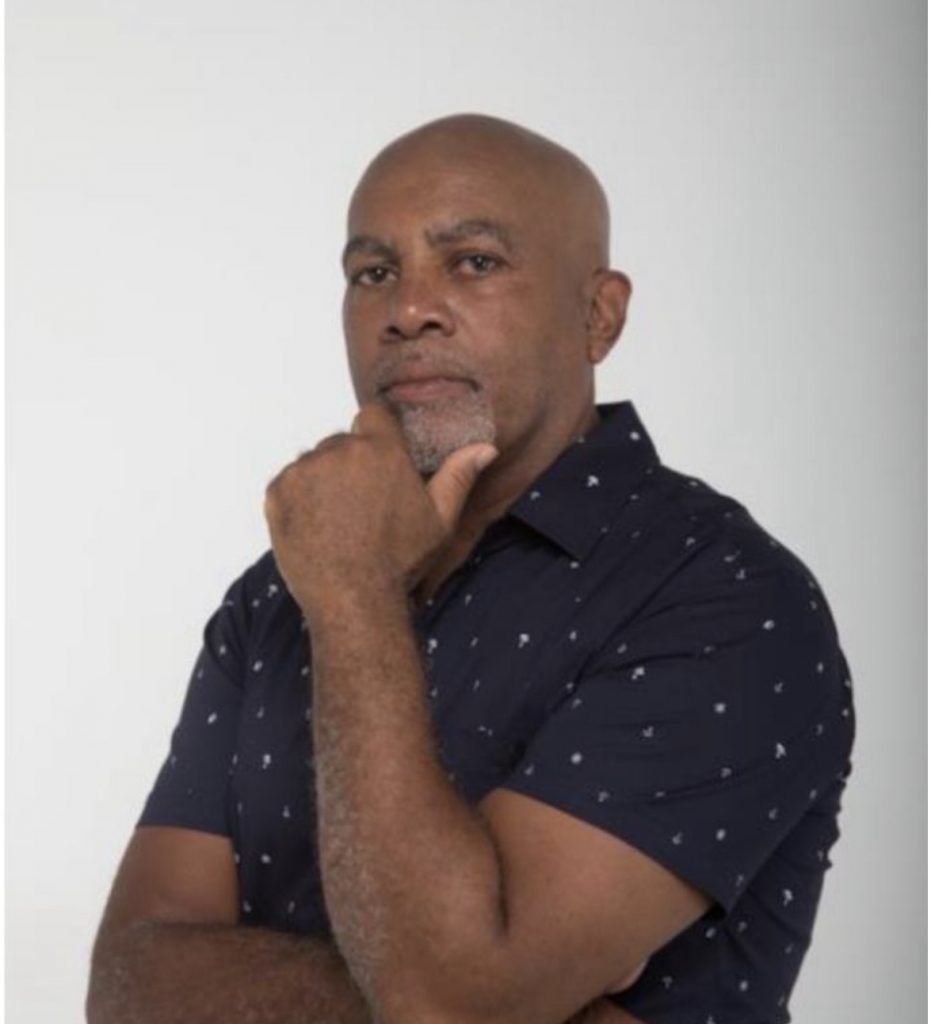 Reggae singer Hartland tackles the surge in serious crimes in Jamaica with his new hard-hitting single, Back in Those Days, a vibrant reggae song that chronicles the cultural and socioeconomic evolution of post-independence Jamaica over the past 60 years.
"The song is a contemporary history lesson that is part nostalgia, part truth and reconciliation, and part contemporary prophecy. We must tackle the crime monster," Hartland, whose real name is Hartland Stoddart, said.
Produced by DreZion for One Jam Music, Back in those Days was written several years ago. The single will be officially released with visuals later this month.
"This song proves that despite some pundits proclaiming the death of indigenous reggae, quality organic reggae is still being produced in Jamaica," the confident singer said.
Murders in Jamaica have increased by 7.4 per cent so far this year.
That's according to information from the latest Jamaica Constabulary Force (JCF) Periodic Crime Statistics Review, which covers the period January 1 to September 7.
It shows that there have been 73 more murders for the period, with 1,055 recorded this year, compared to 982 for the same period in 2021.
The St James Police Division leads the murder count with 145 cases, a 33 per cent increase compared to the 109 homicides reported in the division up to September 7 last year.
Hartland is a native of Montego Bay and spent much of his early adult life around sound systems primarily in the parish of St. Ann. Back in those days when Ocho Rios, with Courtney Coles's Roof International, Hartland went by the moniker Kafenol. Then Hartland, who recorded for both Cole and O'Hare, was known for his freestyling deejay skills, deep baritone voice, wide knowledge of music, and vibrant personality.
He fully understands that Back in those Days presents him with the opportunity to capture the music success that eluded him in his first go-round. To that end, Hartland has been collaborating with DreZion and the team at One Jam to create a pipeline of lover's rock and culture songs to come behind Back in those Days.
That's why he is banking on the success of this song, whose lyrics are set over an old-school rhythm that features live instruments played by some of Jamaica's foremost musicians.
"The song is a gateway for further exploration of our contemporary history. This song forces us to be introspective and to look prospectively for better for our homeland," he said.