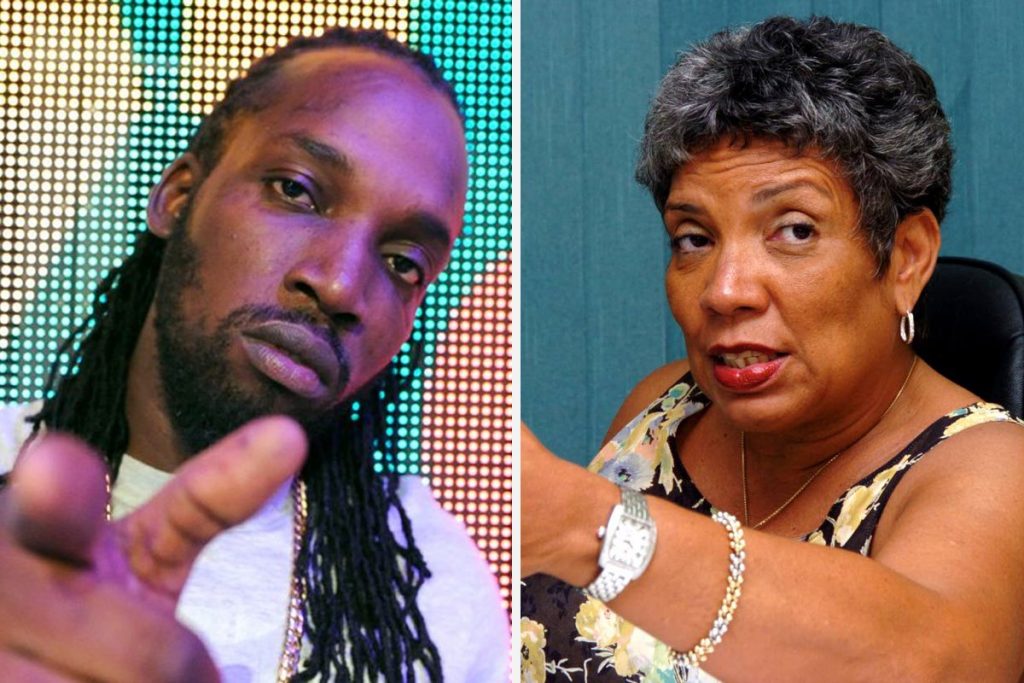 Prominent attorney-at-law Christopher Townsend has suggested that Mavado seek redress through the civil courts instead of the criminal courts in the $30 million fraud case against his client Jennifer Messado.
On Tuesday, Mavado took to Instagram to share a screenshot of a Jamaica Observer headline, .
"First thing Townsend and Messado should go to jail together. But I guess Jamaica system that the government set, it's just to make the ghetto youths have nowhere. And when we work for we things dem find ways to take it and we should say nothing. Lol," Mavado wrote in the Instagram post.
"Look how long this woman take my money and we still going thru this every day just because she's well in-line with the government and she has so much ppl in high places but when I go in to my USA government we will see how things going to work out after that," he added.
The now-disbarred real estate attorney, Jennifer Messado is to stand trial in the criminal courts on March 1 next year, in the fraud matter.