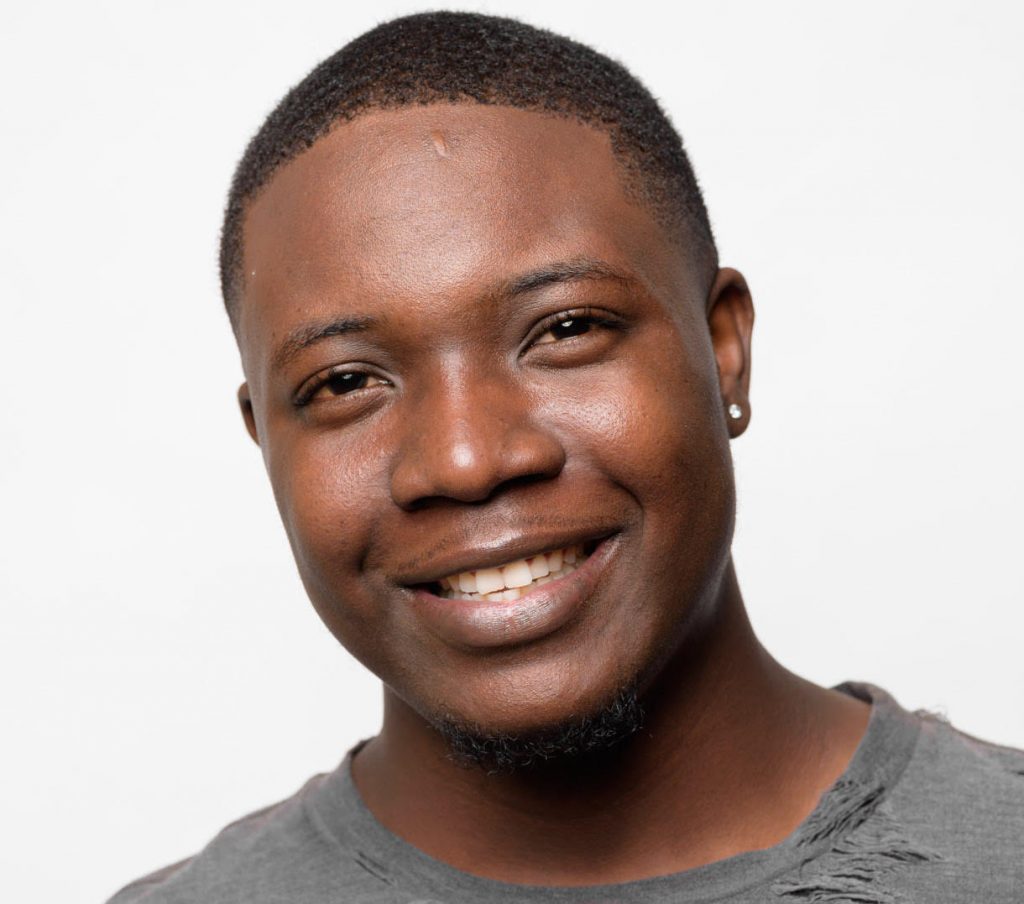 Dancehall artiste Blue IQ knows the value of a good woman. That is the inspiration behind 'Superwoman', his ode to the virtue, patience and resilience of the Jamaican woman.
"The inspiration behind this song is really every woman I have ever dated," the artiste said.
" My life has been a continuous mission to improve myself in every way. So due to this, the woman I would have been involved with at any point in time has always had to wait on me for some reason or the other, while I work on making myself into the man I want to be. So this is really me acknowledging that I see and appreciate their patience and how I would try to reward them with sex by exerting maximum effort every chance I get."
The single was released with sparkling visuals one week ago on the 2 Flashy Records and Omniverse labels on June 10th. He is pleased with the early feedback.
"I can safely say the reactions of people towards this song has been positive. I haven't gotten a single negative feedback. All comments have always been positive, especially from the women, they love it!" said the artiste, whose real name is Neco Malik Williams.
He will be releasing an upcoming EP dubbed "Reflection" comprising six songs in August. He is currently signed to the US-based label 2 Flashy Records.
The singjay grew up in the tough area of Central Village in St Catherine where he attended St Catherine and Jose Marti high schools.
"Music has always been in my family. I have been going to recording studios since I was a child. I was first professionally recorded by a friend of mine/brother who also introduced me to the DAW Fl Studio that started me off as a producer," he said.