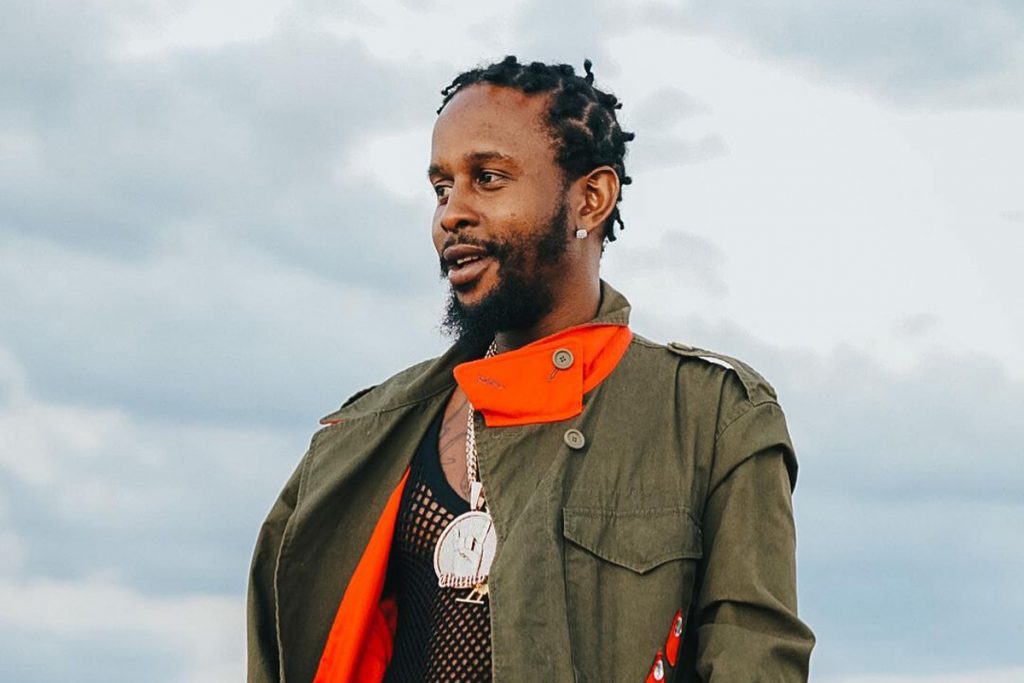 Are the cops in St. Thomas targeting Popcaan? A video which emerged this week with Ms. World Toni-Ann Singh, the rumoured girlfriend of Dancehall entertainer Popcaan, in a verbal confrontation with members of the Jamaica Constabulary Force (JCF) shows that things are not hunky-dory with the Unruly Boss.
The video, which has been widely circulated on social media, appeared to take place at a gas station in the town of Morant Bay in St.Thomas,
A man is overheard telling one of the police officers that "Is a diplomat yuh talking to, Miss World this man". The cop shot back with a witty retort: "Diplomat fi you".
Another officer is also seen warning Ms. Singh about her conduct with a terse : "Mi talk to yuh before, about yuh conduct."
The video triggered rumours