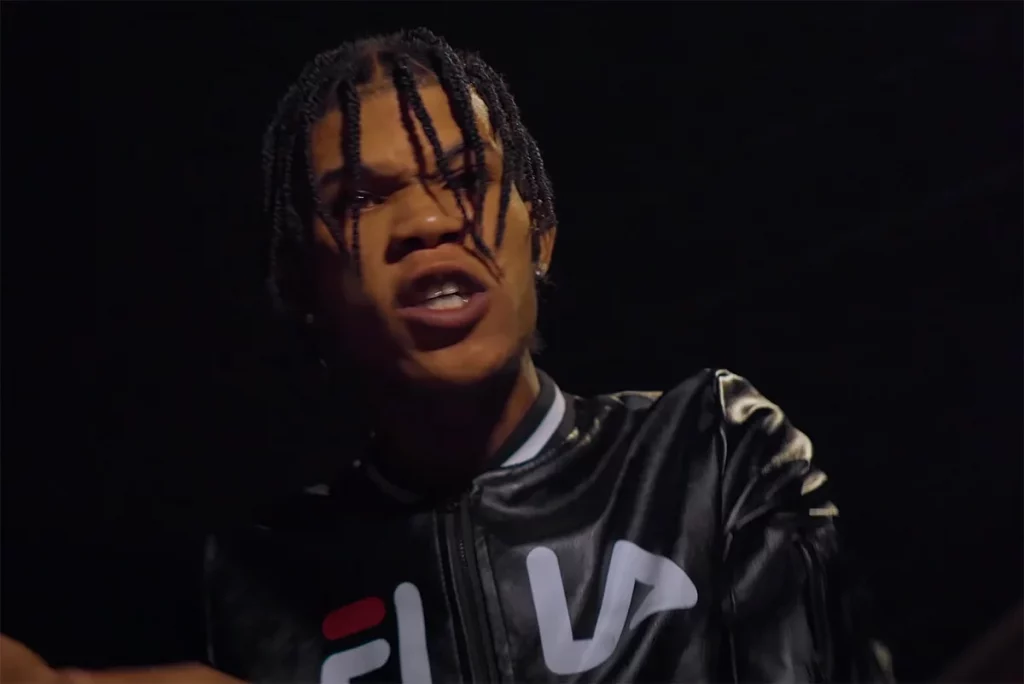 Mankind singer Silk Boss has been named a person of interest by the St Catherine South Police.
The artIste , whose given name is Rohan Reid, has been given an ultimatum by the Portmore Criminal Investigations Branch to report to them by Monday at 12 noon.
Anyone knowing his whereabouts is asked to contact the Portmore Police at 876-989-8422, police 119 emergency number or the nearest police station.
Silk Boss has been the centre of a social media firestorm since a video emerged with him being beaten by members of a gang purportedly known as 'Gulfside'. He has taken advantaged of the publicity and soared to number one Trending on his official YouTube channel with the single, Sorry, which was released over the weekend
The video for Sorry opens with a clip of his alleged assault. The lyrics go:
"People nuh genuine,
None ah dem nuh real, dem only come round fi de benefits,
When dem nuh get it, dem eyes red like seh a red herring,
Mi sidung inna di bush by myself a pree many tings ,
Mi owna freind go set me up and mek dem tek mi tings ,