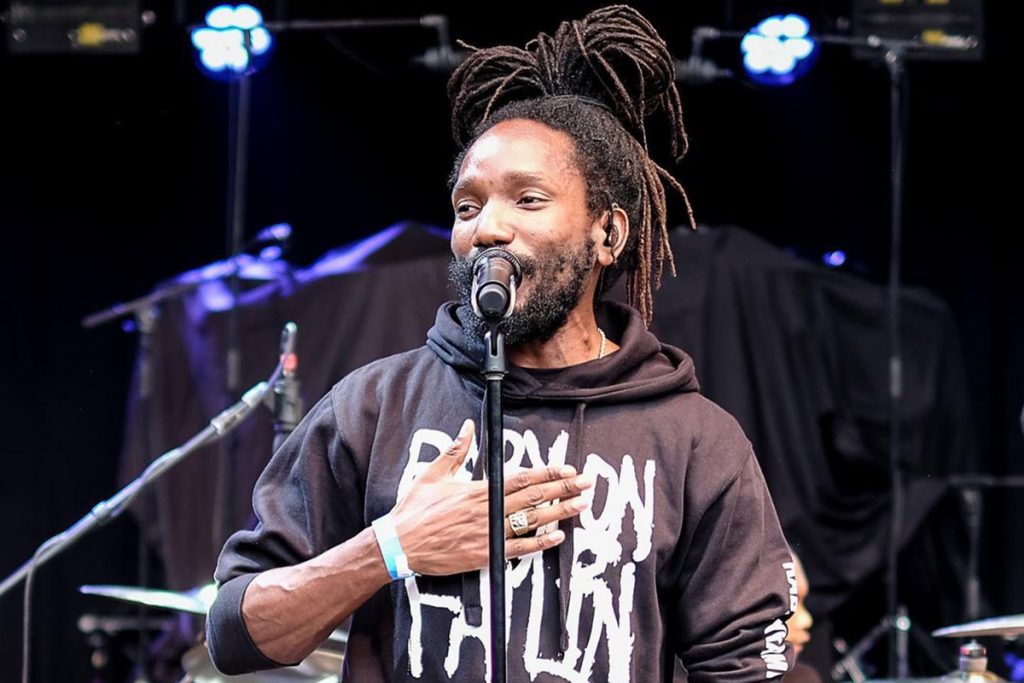 Irie mon!
Reggae singjay Kabaka Pyramid and Canadian rapper Michie Mee headline the relaunch party of Hotbox Jamaica at Bonham Spring in Exchange, St Ann, this evening.
Hotbox Jamaica is a ganja vacation destination that is reintroducing itself to the tourism and entertainment market with a new home and updated attractions for visitors seeking an authentic Jamaican experience.
Kabaka Pyramid said he will be performing songs from his new album, The Kalling, which recently received a reggae Grammy nomination.