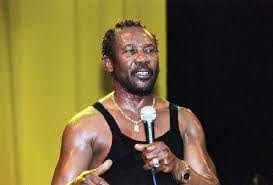 Six months after legendary Maytals frontman, Frederick 'Toots' Hibbert died from complications of COVID-19, Toots and The Maytals won the Grammy Award for Best Reggae Album with 'Got to be Tough' today. 
The announcement was made from the Staples Center where the 63rd Grammys were held virtually.
Got to be Tough was released in August by Trojan BMG Records. Toots Hibbert, who led The Maytals for over 55 years, died in his native Jamaica in September at age 77. The album, co-produced by Zak Starkey for his Trojan Jamaica label, features Toots' signature mellowed vocals delivering a burning plea for resilience and strength for a world at the breaking point. The songs addressed various hot button issues such as the legacy of slavery and systemic racism in Jamaica, rising economic injustice, and inequities exacerbated by the ravages of the coronavirus pandemic.
Cabel 'Jeffrey' Stephenson, former manager of Toots and Maytals, was elated at the posthumous Grammy news.
"This Grammy is so well deserved and it is a great honour for a legend who gave so much to reggae music. I know that somewhere Toots is smiling down on all of us, he put everything into his music, and this is a fitting end, a brilliant climax to cap off a glorious career," Stephenson said from his home in Stony Hill, St. Andrew.
It is the group's second Grammy for Best Reggae Album. They won in 2005 for True Love.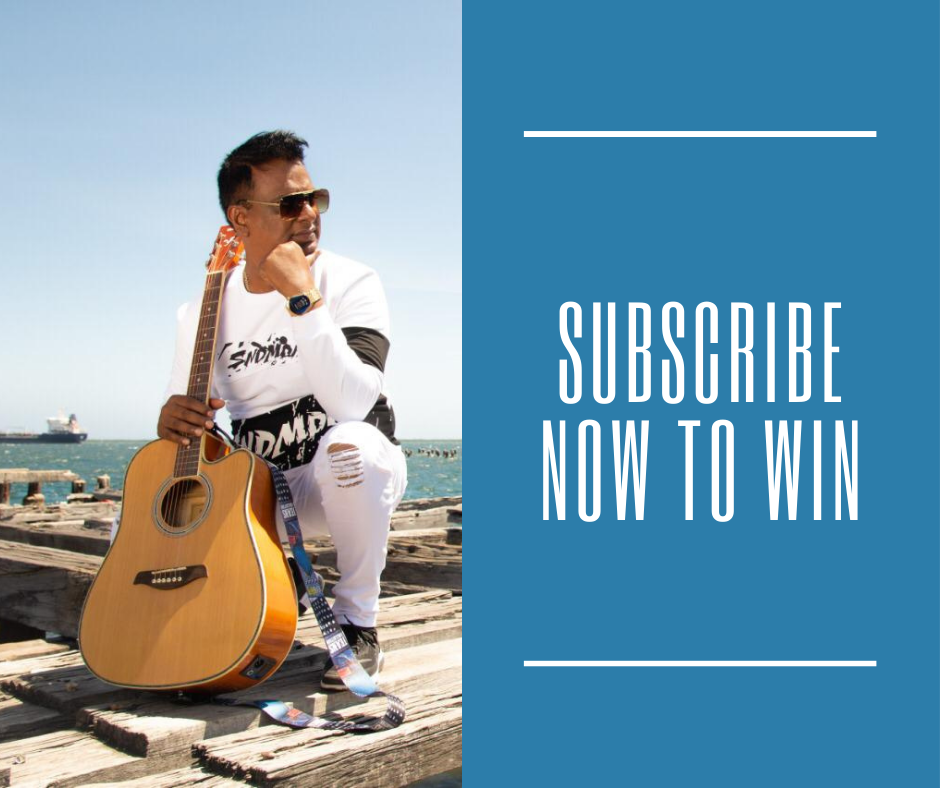 "We knew we were going to win it. We made an album for the people of the world. We knew we would have won cause we engaged the voting constituency to vote for Toots Hibbert."

Stephenson thanked integral members of the team who worked behind the scenes, individuals such as producer Zac Starkey, co-producer and engineer Nigel Burrell, Cam Husky from Trojan Jamaica, Eric Baker and the staff of Primary Wave, Minister of Culture Babsy Grange, publicist Claude Mills, the BMG CEO Mr. Hartwig and Jonathan Bova from BMG who made it possible with all the resources that was necessary, and United Talent Agency.  

"We did it," an elated Stephenson said. 
The other nominees for Best Reggae Album were Higher Place by Skip Marley, One World by The Wailers, Upside Down 2020 by Buju Banton, and It All Comes Back to Love by Maxi Priest.
Toots was a true reggae icon. His 1968 song, Do The Reggay, is said to have given the music its name.
Toots had been consistently touring with his band, the Maytals, since the early 1970s, when his landmark album Funky Kingston (one of the greatest reggae albums of all time) made him a global superstar opening for the Who and the Eagles. He and his band won the Grammy Award for best reggae album in 2005.
His classic songs include Bam Bam, Sweet And Dandy, Monkey Man, Take me Home Country Roads and Funky Kingston.

Most of the awards are handed out during the pre-show Premiere Ceremony, which has begun and can be watched live at Grammy.com and below via the Recording Academy's YouTube channel. The main awards ceremony begins at 8 PM ET on CBS and Paramount+ and airs live from Los Angeles.