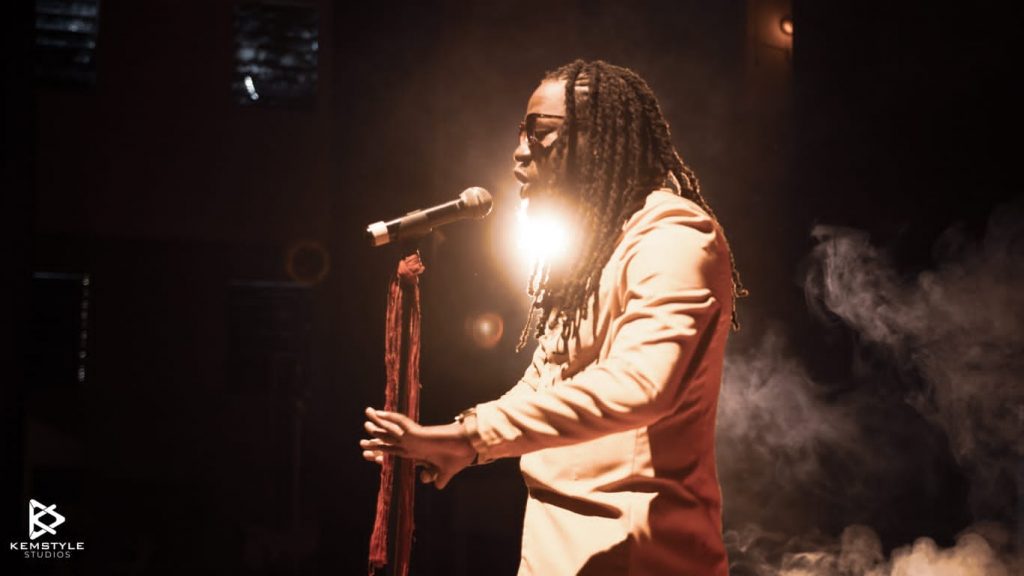 Dancehall artiste Dre JA has released a new video for his latest single, Keep Up. The video is already generating major attention in the industry.
Andre Davy, Born September 1, 1984 in the Parish of Kingston & St. Andrew, Know to the music world as Dre JA. A Music Producer, Song writer, singer striving from early teens to improve his career. His Love for music started from actually singing on the Church choir.
His musical knowledge comes from his early years in high school, where he spent much time at the Legendary Jimmy Cliff Studio and the studio of well known Jamaican musician and Artist Grub Cooper, singer with Fab5 band, this is what cemented his heart in the Music Industry. Andre went on to Managing the veteran Junior Reid while working at large Music Product Shows.
He's the Director of Mining Gold Studio Limited. A prestigious studio that is located in Kingston, Jamaica. Here he has the privilege to work with season Artist, veterans and businessmen in the music industry who respects his music ability. Andre living, eating & breathing music; no matter what career his mother tried to get him interested in, it comes right back to the music. He now has a catalogue of songs that could easily makes several albums but he says no rush, it's all up to JAH timing.
Andre is a humble soul that believes that success is not for a single person but everyone around us. He is always striving for perfection and greatness not just for himself but everyone around him. One of his mantra is, "if I eat everyone around me should eat also" as the colloquial saying goes, "One hand wash the other" .
Andre feels that the message in his songs is unique and is a blessing from JAH so that is why he craft his songs so that the world can hear and is able to clearly understand it's message. A Grammy award is his ultimate goal.