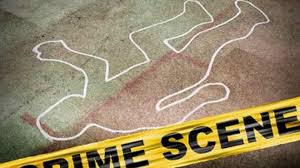 The Corporate Communication Unit confirmed that there has been a double murder involving a couple in Kendal, Manchester early Wednesday morning.
The victims, a man and a woman, were shot dead before dawn on the Kendal main road. Initial reports are that the two were travelling home from a party.
"Police are now processing the scene and the road has since been cordoned off and traffic diverted," a CCU representative said.