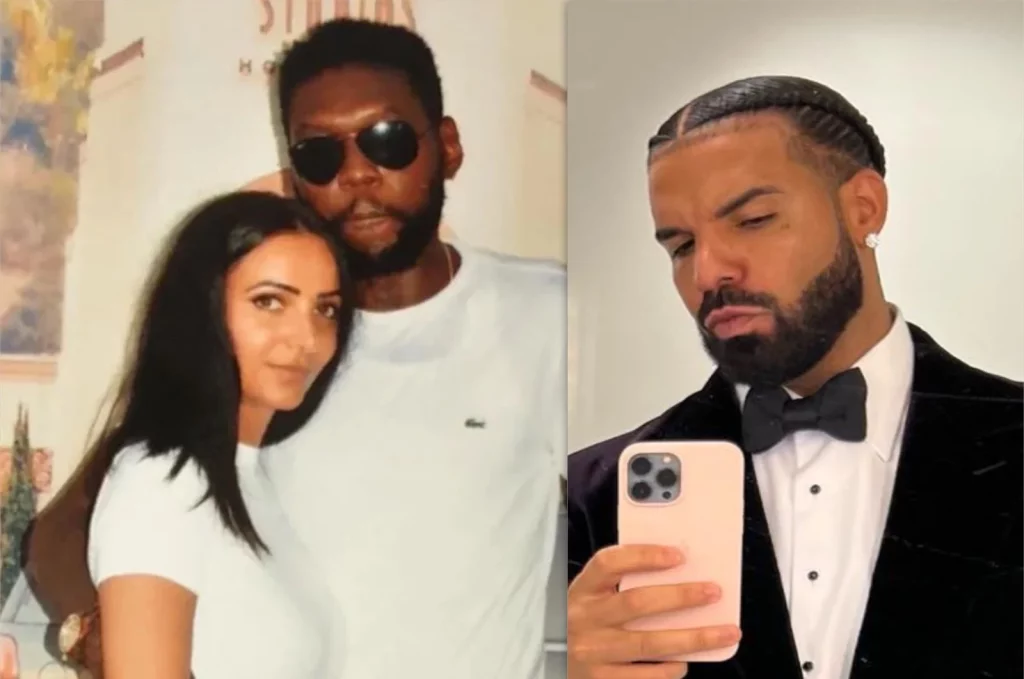 On his Instagram Story, Drizzy shared an image of Vybz Kartel and Ozturk posing together. The photo was taken with Kartel during one of his family fun day visits in prison over the summer.
The Canadian rapper has long been a fan and friend of Kartel. In a 2016 interview, he joined the "FreeVybzKartel" movement and noted, "Addi ah mi daddy."
Kartel has not reacted to Drake's post. The artist's fiancée Sidem recently spoke about their relationship and how she quit her psychologist job in England to relocate to Jamaica to be closer to him.
In her interview, she spoke about being in love with the artist and hopeful about them being able to move on with their life after he is released from prison. Vybz Kartel is serving a life sentence along with three others for the murder of his associate "Clive 'Lizard' Williams. Kartel won't be eligible for parole until he has served 35 years in jail. The dancehall legend is appealing his conviction and is awaiting a decision by Jamaica's highest court of appeal, the Privy Council in England.