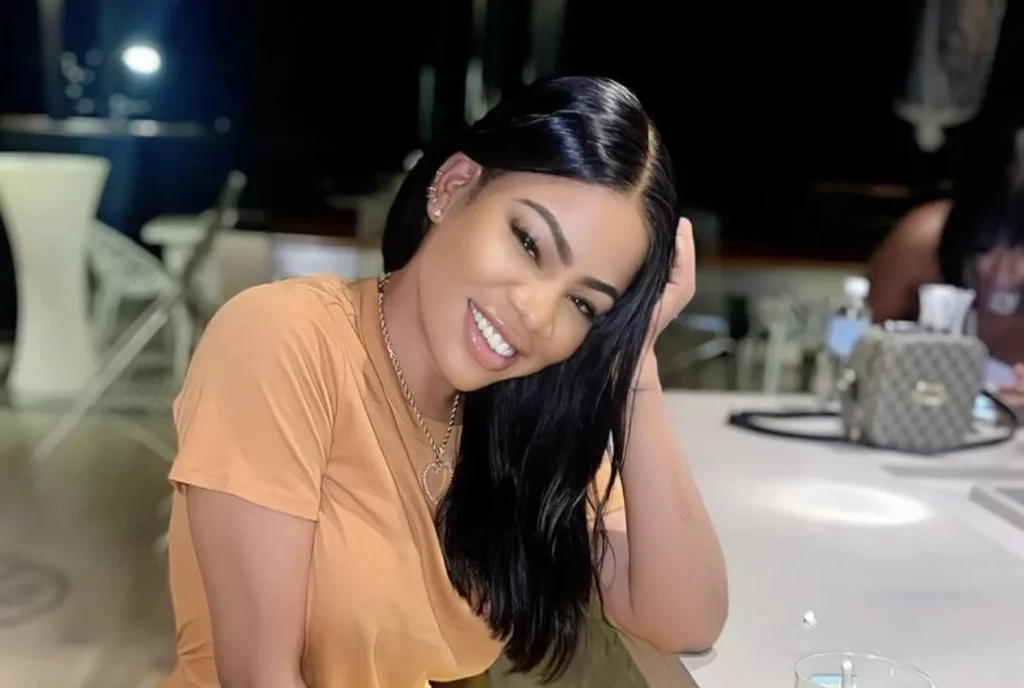 Social media influencer Aneka 'Slickianna' Townsend died recently leaving behind a lot of unanswered questions as to what transpired in the last final moments before she was brutally killed.
Police are hoping that a suspect, Rushane Patterson, who failed to turn in himself in at the scheduled time of 5:00 p.m on Saturday afternoon, can fill in the blanks and assist them greatly with their investigations into the death of 35-year-old social media influencer. Slickianna shared several posts on her Instagram account over the last 24 hours of her life, including one where she donned nude-colored foam runners, a white t-shirt, and shorts.
Townsend was known for posting sexy pictures on her instagram page where she has over 381,000 followers. Townsend, a former stripper at Taboo Strip club at its former New Kingston location, is a mother, and she died leaving a son behind.
Years ago, 'Slickianna' was also rumoured to be involved in a threesome with the husband of Denique, an affair which exploded all over social media with rumours of blackmail.
Slickianna's death shocked the dancehall community and many reacted with anger and disgust.
"Jah know star a big super f-ckery gwaan Aneka was all of us good likkle friend mi vex bad di girl nuh deserve that at all but god never sleeps things soon come to light my condolences to her family and friends ," Bounty Killer posted.
Cham left a deflated: "Jah Jah" under the post.
Tommy Lee Sparta warned the perpetrators : "Karma don't miss a soul. Be careful how you do genuine people. ."