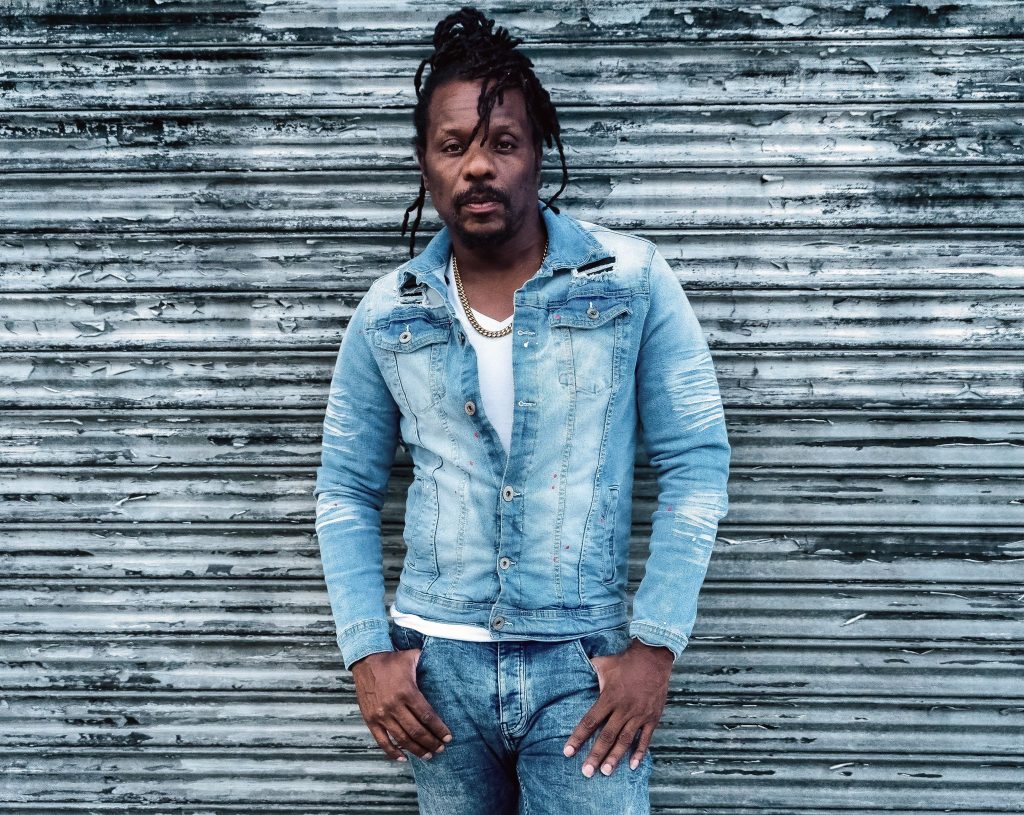 Reggae artiste Chuck Fenda is promoting his latest single, One Burner, which is produced by ZJ Dymond, and which was released three weeks ago on the Fresh Island rhythm project.
"The feedback to One Burner has been great on social media with a lot of positive buzz. The song has a positive message of a man rejecting an ole gallis lifestyle and choosing to be with one woman, embracing monogamy, a one family unit," he said.
The single will be one of 15 tracks on his Eternal Fire album which will be released on December 31st this year on the Living Fire and Echo One Productions imprint. Other singles on the album include Walk by Faith, Gun Johncrow, Eternal Fire, and So Real.
Chuck Fenda made an ardent appeal for the gatekeepers of the industry to place an emphasis on reggae music.
"We have reggae and we nah promote it locally and love it like how the wider world love it. Reggae preach love, reggae pull people together and we abandon it, reggae nah play ah Uptown Monday or inna the clubs inna Jamaica, and yet millions of dollars ah make off of reggae internationally," he said.
Chuck Fenda, born Leshorn Whitehead, recorded his first song Jah It's All About You for King Jammy's label in 1999. His hit songs include All About the Weed, Gwaan Plant, I Swear, Gash Dem And Light Dem, and Coming Over Tonight featuring Cherine Anderson.