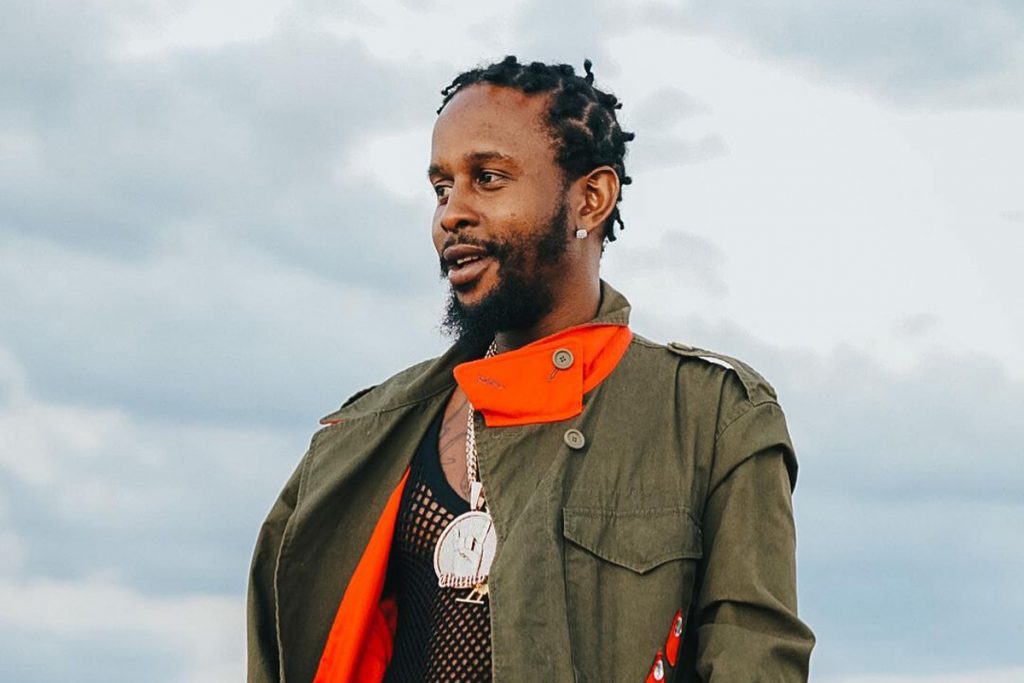 In her upcoming track, Denyque doubles down on her statement that Popcaan loves to do oral sex. Within the song, Denyque claims to possess concrete evidence of Popcaan's wild bedroom activities and doesn't hesitate to call him an undercover freak.
The evidence includes Popcaan's long-term ex-girlfriend of 10 years, Kyhighlah 'Coco de Thick,' exposing the musician for enjoying anal sex and golden showers. In a recent live stream, Coco expressed to her fans that she believes that Popcaan did indeed eat Denyque's 'watermelon.'
Earlier this week Popcaan shared a clip in the studio working on his upcoming diss-track titled 'Watermelon' for the 'Make Me Believe You' singer.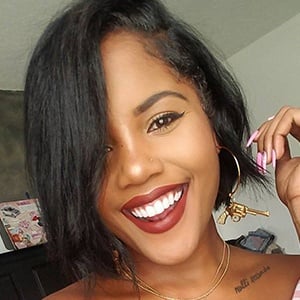 In the track he stated "eat mi cocky like a melon, big dutty tinking freak", "aye gyal yuh love talk up yuh dutty mouth so me choke yuh wid a ribbon" and "she married but she still waan tek fk, me seh why not? Da lady yah need my attention." This prompted Denyque to retaliate with a diss track of her own to the "We Caa Done" artist.
What Started This Musical Feud?
On Thursday, August 24, 2023, the Jamaican singer uploaded a provocative message on Instagram and tagged the Unruly Boss. Sources suggest that Popcaan was infuriated due to Denyque wearing a blouse adorned with an image of him enjoying a slice of watermelon while promoting her latest single, "Between Me And You." Superimposed on the image are the words "somebody's son," with the word "me" humorously etched onto the melon. Popcaan wrote "Bch if you want some clout, here's some!! Guh sk yuh mada and don't play wid me!"