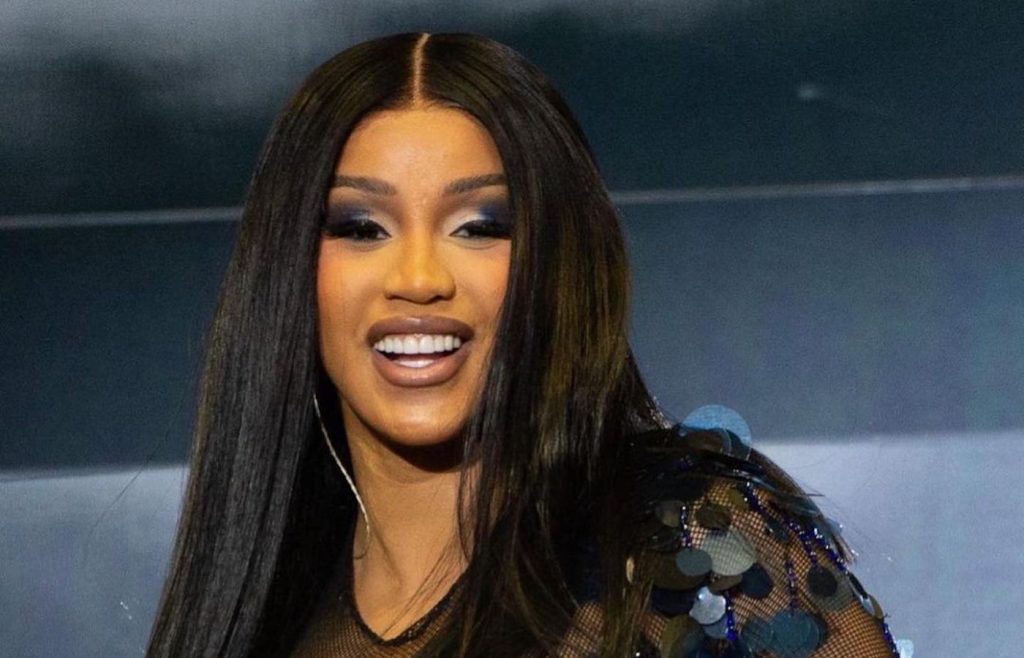 What do you call a situation when Cardi B's producer sample Dem Bow but dancehall artistes Lincoln 3 Dot and Track Starr claims that she is sampling their track? CONFUSION!!!
Lincoln 3Dot and Track Starr has a song that sounds like it is on a Domincan-style Reggaeton riddim, which in and of itself, was inspired by Steelie and Clevie's Dem Bow hit and the Pounder riddim. So who really owns the copyright?
Lincoln 3Dot believes that Cardi B and Megan Thee Stallion's Bongos samples their song, Bang. The Don't Trust Nobody artiste claims that his music was not sampled from existing music.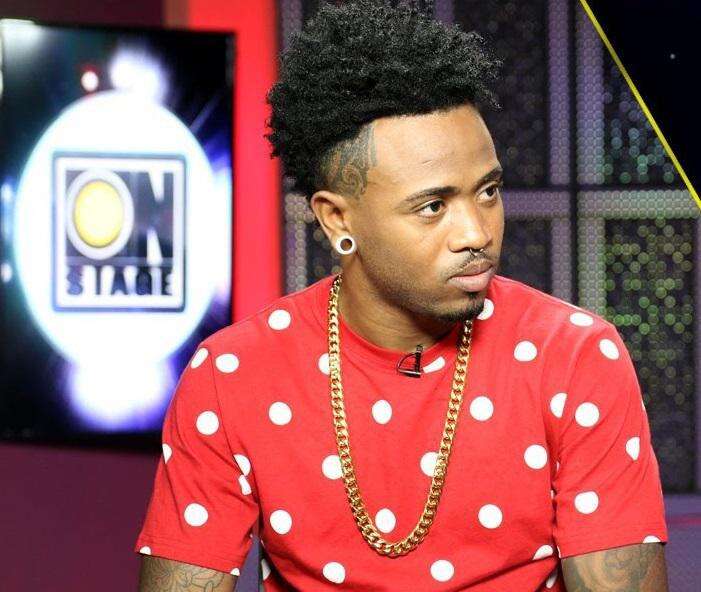 He contends that he and Track Starr – the creator of the song's beat — have sole rights to the single's copyright, which includes publishing and streaming.
Lincoln 3Dot further disclosed that he intends to seek legal representation as Bongos continues to gain traction. Following the track's release earlier today, it has so far garnered over 2.9 million views and 244,000 likes on YouTube.