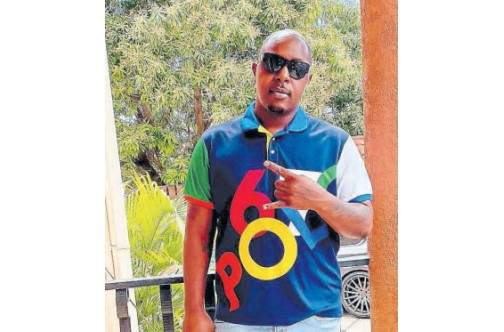 Dancehall star Teejay addresses the tough topic of mental illness and suicide ideation with his new single, 'I'll Touch The Sky' that was released on January 12th on the Damage Musiq label.
"I wish I had wings to touch the sky, surely fly away enuh, from all dem ting weh a gwaan inna mi life," Teejay croons in the Xtreme Arts-directed music video which depicts a struggling father dealing with the simultaneous death of his daughter and financial hardships.
The video shows the father navigating life's little numerous indignities such as chopped electricity service, eviction notices, and mounting bills, until fed up, he gives up. There is an attempt at suicide until the man hears Teejay's inspirational song coming from a nearby radio and he fends off the dark waves of depression and continues to live.
According to statistics revealed by the Ministry of Health, the number of suicides in Jamaica increased by nearly a fifth in 2021 compared to the previous year, but the rate is still lower than pre-pandemic levels, in defiance of expectations.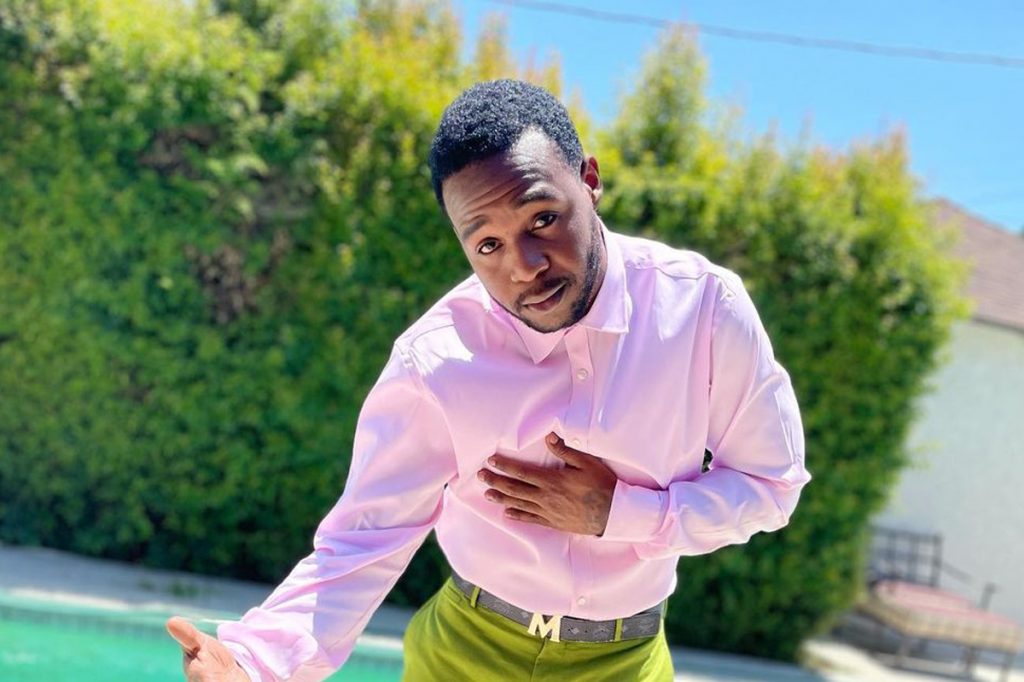 Music producer Damage, chief executive officer of Damage Musiq, believes that suicide remains an important topic to discuss locally because of the stigma associated with mental illness.
"Teejay is an incredible artiste who touches on a very sensitive and pressing topic for young males: depression. This is a very relevant topic, especially now that we're still in a global pandemic after two years…mental illness is a real problem in our society," Damage, whose given name is Dwayne Parkinson, said.
Parkinson added that entertainers are even more acutely aware of the pressures of the world and battle depression.
"It's a lot easier for us, as entertainers, to become depressed because we are in high demand and in the public's eye at all times. We affi do interviews, shows, we affi a think bout we family, we finances, coming up with the next hit, and it's a lot to handle," he said.
Mental illness remains a serious issue in Jamaica, and newspaper reports are replete with articles regarding fatal altercations between mentally ill persons and the security forces and the general society.
"More needs to be done," Damage said.
Damage has enjoyed a successful partnership with Teejay as shown by the single, Rags to Riches, which has racked up over 32 million views on YouTube, and is considered the number one song in the region on Spotify in 2021.
Damage has also produced the combination between Tommy Lee Sparta and Teejay called Power Struggle that has racked up 8.7 million views since its release 11 months ago. He also produced Rygin King's 'Dancehall Baddest Ting' which has generated 3.5 million views. He is also the producer behind the Tommy Lee Sparta mega-hit, 'Blessing' which has 26 million views on YouTube.