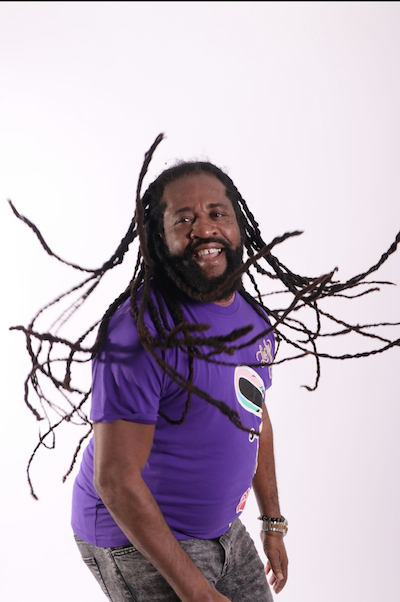 Reggae artiste Prestige is concerned about a new level of savagery and indifference that seems to be creeping into society as the financial struggles deepen and people feel trapped in their situations.
To this end, he has released a new single, Struggle is On, on the Haad Rokk Muzik label to inspire the people to hold the faith, even against the background of rising inflation, gun violence and surging crime.
"The struggle is on, the people dem love the song, especially the line 'gun inna the street more than food/every juvenile say dem waan own tool'. Jamaica was hard before, but it has gone to a new level of depravity and desperation," Prestige said.
"The youths have no love for each other, no compassion, not even for the baby on breast, look what happened to the mother and her four kids.The struggle is real, that massacre shows a new level of depravity, our problems are deeper than just poverty," Prestige added.
Prestige was referring to the bodies of Kemisha Wright and her four children: 15-year-old Kimana Smith, 10-year-old Shemari Smith, five-year-old Kafana Smith, all girls, and 23-month-old son Kishaun Henry were found at their house in Cocoa Piece in the parish.
The woman's cousin, Rushane Barnett, has been charged in connection with the killings which have triggered outrage across the country and reignited the debate on capital punishment after the Office of the Director of Public Prosecutions last week served a death penalty notice on Barnett when he appeared in the Home Circuit Court in Kingston.
"More savagery cannot be the answer, more bloodshed cannot be the solution. What cost the youths to behave this way? No self-love. No morals. We have to find a way to heal the nation, and stop the bloodshed, we have to show the youths dem a better way, have to fight for a better society, we cannot give up, hold the faith and live on," Prestige said.
Prestige, given name Lauriston Bruce, began his career deejaying around his home town of Clark's Town, Trelawny, while crafting his art singing in church choirs. His career took shape in 1994 under the name Presley, when he recorded his debut track, titled Big Time Murderer, with Black Scorpio.