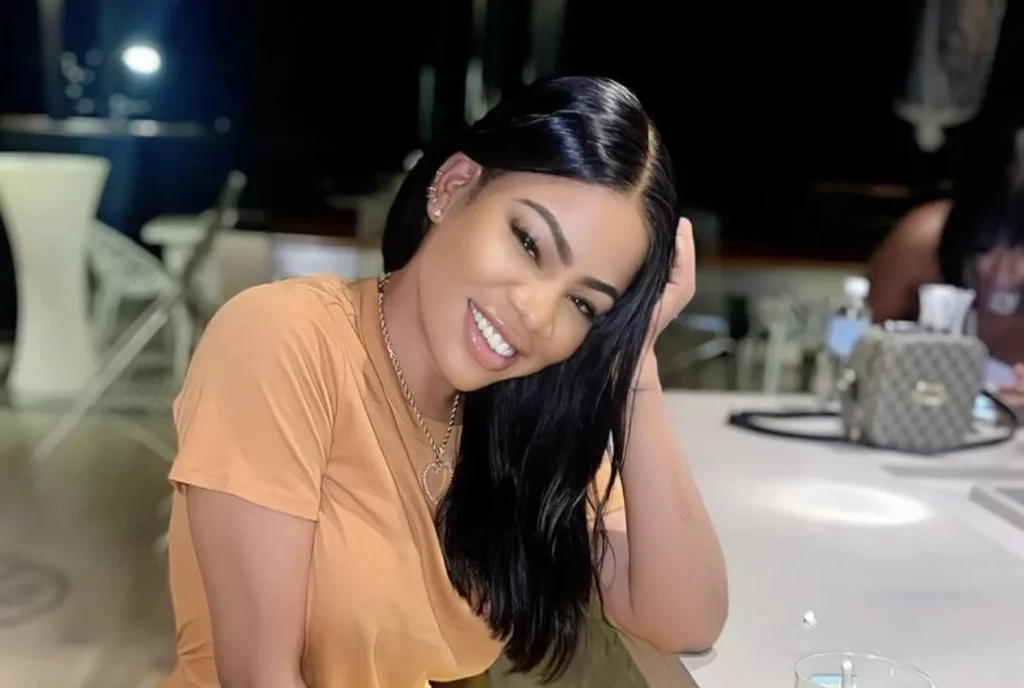 Did the Jamaica Constabulary Force botch the 'Slickianna' murder case against Rushane Patterson?
It emerged Tuesday that the police had failed to charge Rushane Patterson with any crime in connection with the death of social media influencer Aneka "Slickianna" Townsend.
Patterson was grilled for 40 minutes , responding with general answers to direct questions about Townsend.
"Right now they would have prejudiced the man because they would have highlighted the fact that he is a person of interest, upstirred the public and now when we reach at the brink of a moment there is nothing conclusive to say that he did anything or that there is even a case for him to answer," attorney-at-law Michelle Smith told the Jamaica Observer in an article published this week.
"It is just sad that this [2018] matter had to come to the fore in light of another matter [the Slickianna case] being brought to light. So, one would have to wonder whether or not the police would have pursued this [2018 case] if he was not a person of interest regarding the Aneka matter," she told reporter Anthony Lewis.
A court date has not yet been set for the 2018 matter but Thomas said preparations will now have to be made for her client's defence.
Patterson was charged last week Thursday with abduction and assault in connection with an incident that took place between himself and a woman who was alleged to be his girlfriend.