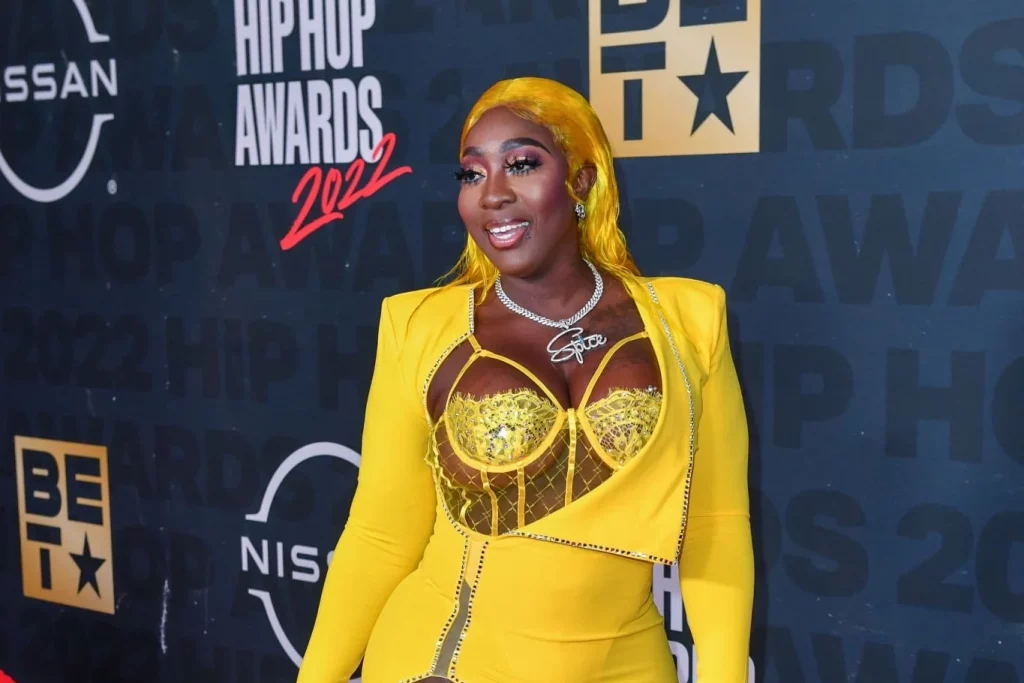 Spice seems to be on her way to making a full recovery as she dropped a statement on Instagram this afternoon to allay the fears of her 'besties'.
She told her 'besties' in the post that she is still recovering and apologised for cancelling her upcoming show which was slated for the Cayman Islands on November 25. She also thanked Jesus for saving her life.
"Thank you Jesus for saving my life. Hey Besties I'm in a better space today to properly update you on my current health situation. I suffered a damage hernia a few days ago that sent my body into sepsis, as a result I was rushed to the hospital for immediate surgery," she stated.
The 'So Mi Like It' singer also denied social media rumours of her being in a coma and suffering a heart attack.
As you know I've been off social media for a while to rest mentally, so little did I know that during my medical scare it was already been said that I had a heart attack, I was in a coma, and I also died but none of that is true," Spice said in her post.