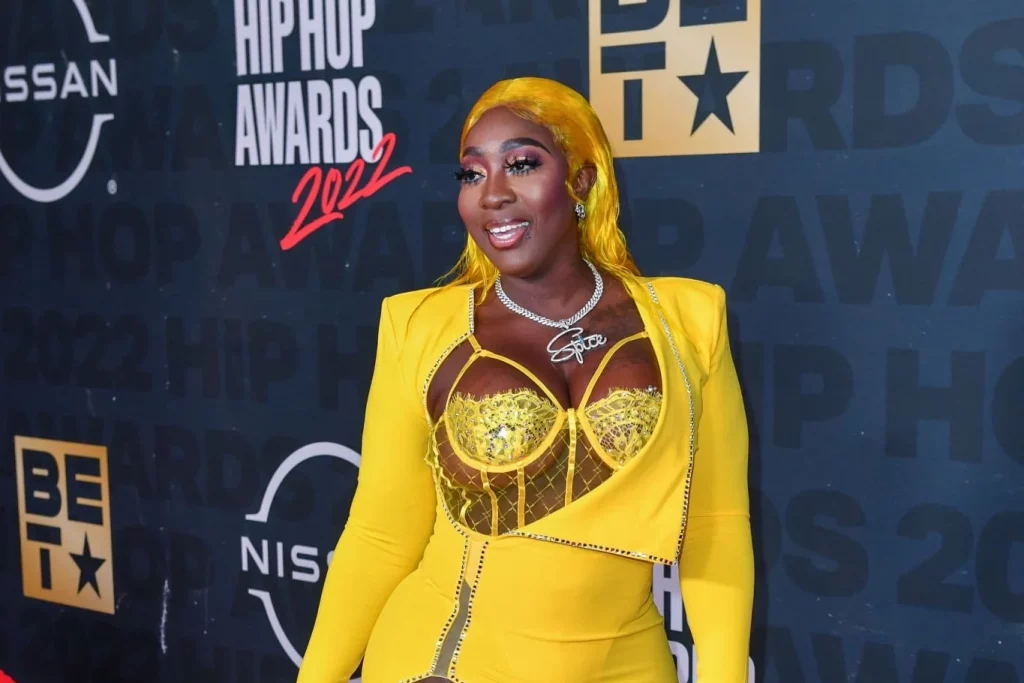 There was no mention of Spice at the launch of the Sting concert at the Jamaica Pegasus last night despite rumours that she may have been on the billing. However, the Cayman Island organisers of Spice's next gig announced the postponement of the artiste's upcoming "Tape Measure" concert in the Cayman Islands with a cryptic reason stating that the cause is a "recent occurrence, which is beyond our control."
The event has been postponed until further notice.
The concert's promoters, Start Di Fun Entertainment, made the announcement on Instagram on Tuesday.
"We regret to inform you that the Spice concert Tape Measure will be postponed for a later date. Please note that the event is not canceled. There will only be a change of date which we will soon give an update of," the statement said in full.
Tape Measure is a risque song from Spice's sophomore album, Emancipated, which was released in August.