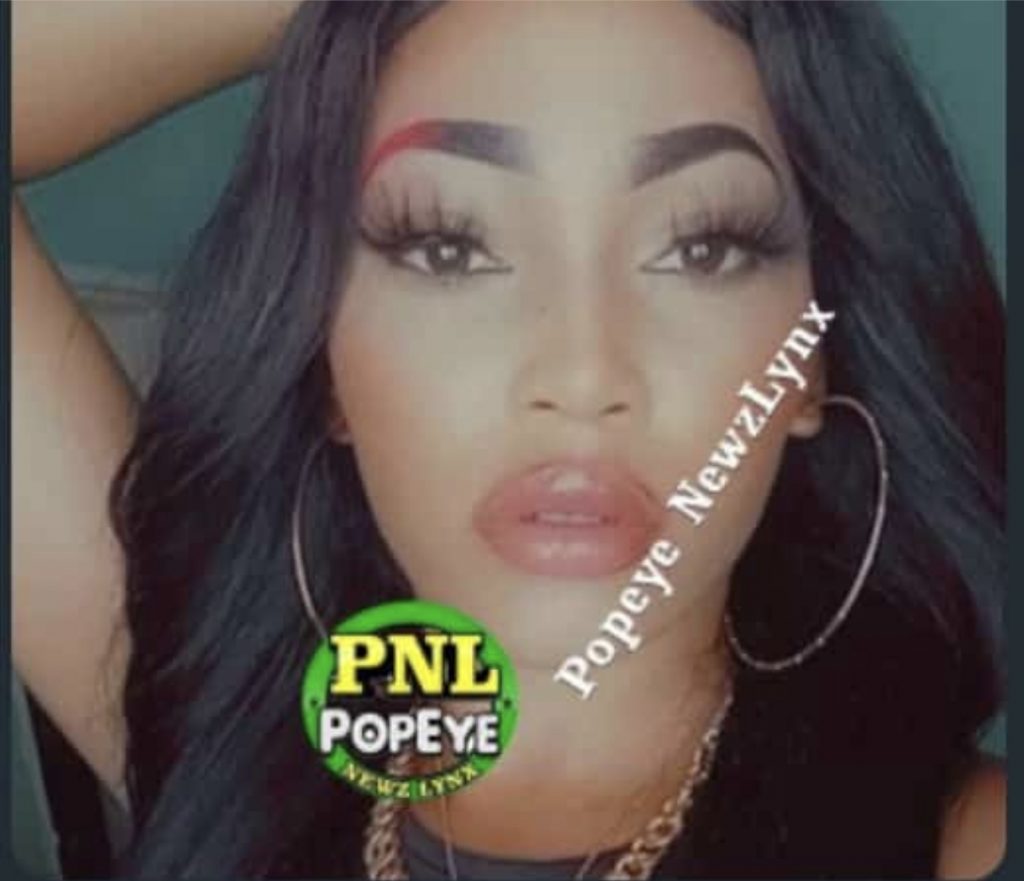 The killing amp up ya now! Gunman shot and killed Momo outside her house in Sheffield, Westmoreland on Sunday evening.
The popular makeup artist whose real name is Moesha Heath is originally from Sandy Bay in Clarendon.
The incident happened about 5:50 pm.
Reports are that Momo and a male companion drove into their yard when they were ambushed by three men coming from the rear of their house.
One of the men shout say "Don't move" but then in a crazy contradiction, the man dem open fire. Dem tek weh demself, with Momo and the man scampering away in opposite directions. However, Momo pick up a shot and the man escape.
Residents call police and when dem reach, dem see Momo spread out on her back close to the entrance of her house with bear shot to her head and upper body.
She was subsequently transported to the Savanna-la-Mar Public General Hospital, where she was pronounced dead.
No motive has yet been established for the killing.