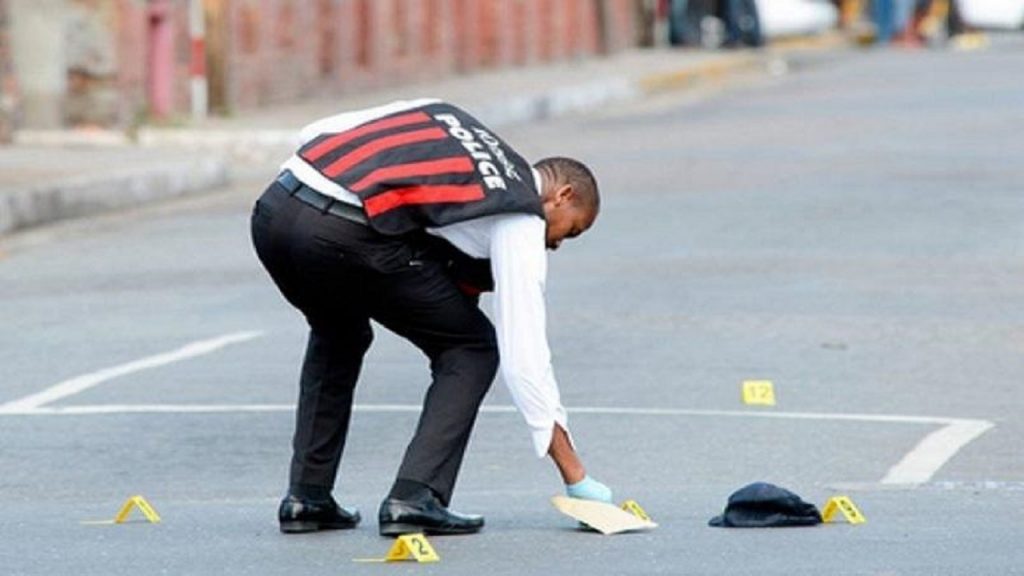 A second cop has been killed in the matter of 12 hours, sending a pall of gloom over the Jamaica Constabulary Force.
The latest death involves Detective Constable Kemar Armstrong, attached to the Bands Division, was shot and killed in Central Kingston this evening and later succumbed to his injuries at the Kingston Public Hospital.
He was reportedly shot at Emily Lane in Allman Town at about 5:30 p.m. The details are not clear on how Detective Constable Armstrong was attacked and killed. Unconfirmed reports are that the policeman was ambushed by a group of armed men and shot six times.
Detective Constable Armstrong's death follows that of Constable Paul Gordon, who was killed during an unprovoked attack by a man believed to be of unsound mind this morning, less than 12 hours before. The incident reportedly happened as he walked along King Street, in the vicinity of Sinclair's Bargain Center, Linstead, St. Catherine.
one876NEWS will have more details as the story breaks.