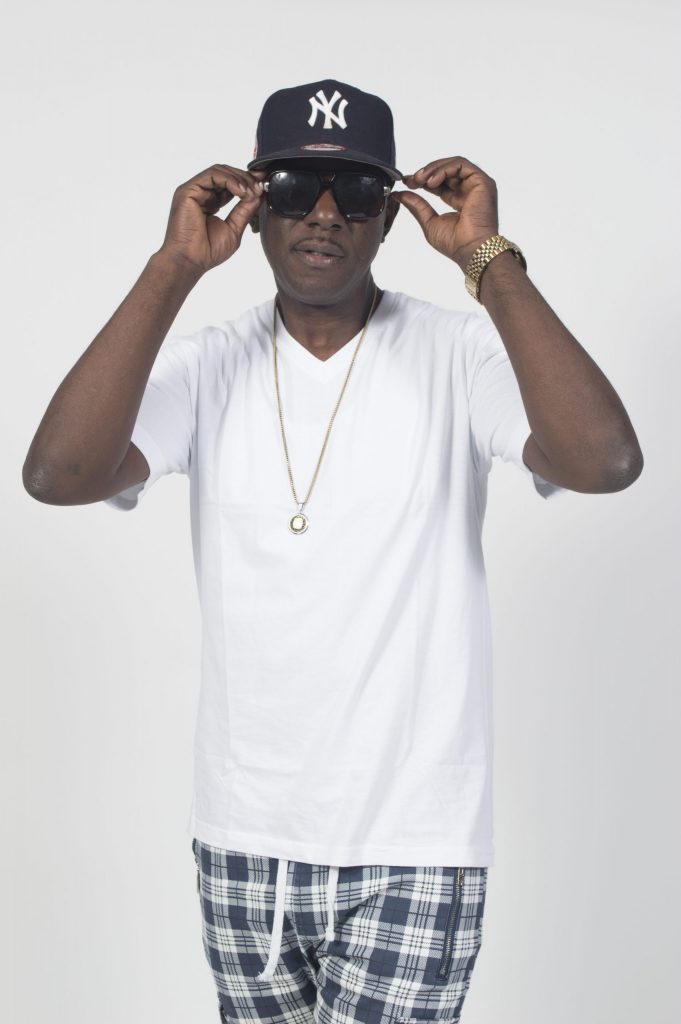 Dancehall artist Mr. Easy has sought to reassure fans that his non-appearance on a recent show in New York was not deliberate, as he was never booked for the event, which was actually headlined by Afrobeats star Mr. Eazi.
"There is another artist who is using my name, and copyright mark and their use, or threatened use, of said mark is confusingly similar to my mark and that is the main issue. This is causing a confusion and a conflict, people are going to shows expecting to see me, my fans are upset and it's very confusing," Mr. Easy told one876entertainment.com
Mr. Easy, whose real name is Ian Dyer, has said that he has contacted a UK-based lawyer to deal with the issue. Years ago, he trademarked both the "Mr. Easy" and "Mr. Eazi" names.
The 51 year-old Mr. Easy, who is known for Drive Me Crazy and Bashment Time hits, is particularly upset that when online searches are 'Mr. Easy' in various search engines and social media platforms, the Afrobeats star's accounts and credentials either appear or are suggested.
"This long term "redirection" of traffic has yielded an insurmountable amount of financial impact. In fact, the consequences have been career and brand altering.
The Drive Me Crazy artiste said he has contacted the Afrobeats act's team multiple times with no response.
"This will now become a legal issue. These guys have to immediately cease and desist from the use of a brand which is too similar to my stage name," he added.
Afrobeats star Mr. Eazi is a 30-year-old singer, who started his music career with the 2013 mixtape About to Blow, is best known for Leg Over, Dance For Me with Eugy, and Skintight with Efya and has over 1 million subscribers on YouTube.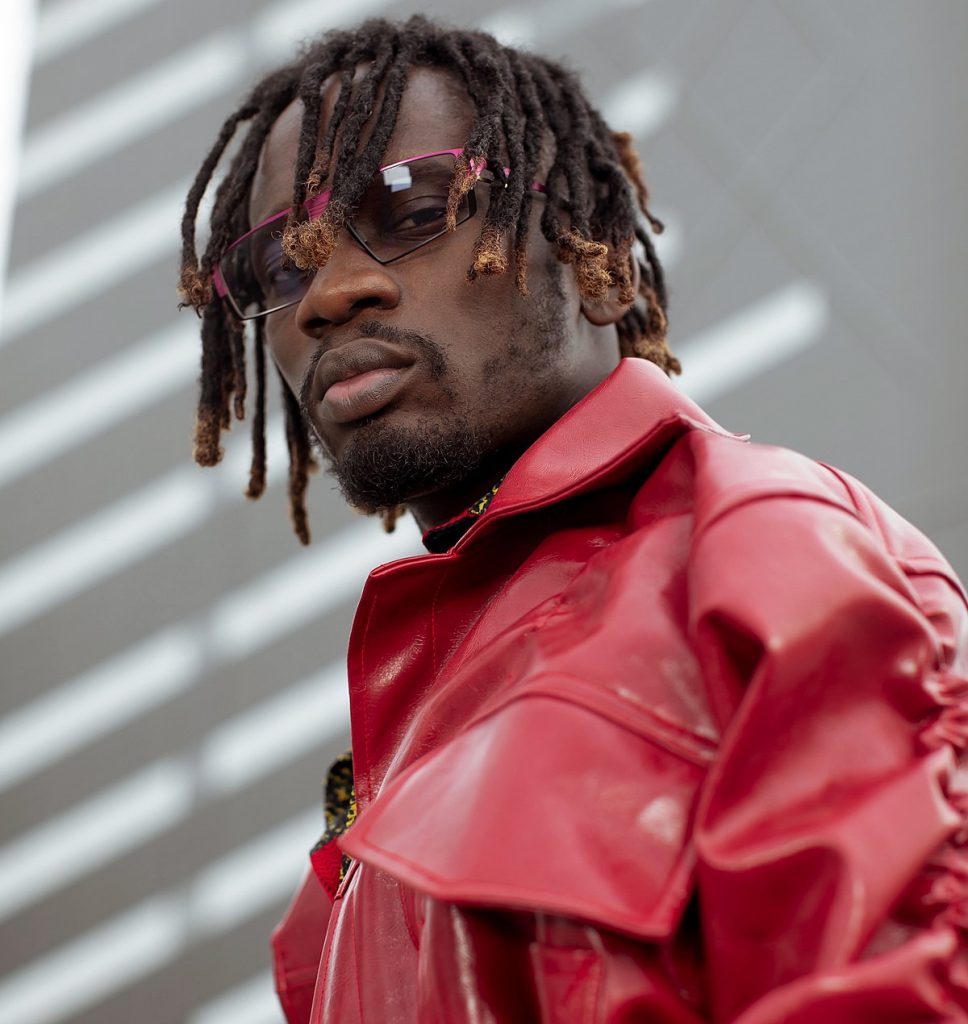 He recently collaborated with Dancehall star Popcaan on the Dre Skull-produced Sekkle & Bop.
On Friday, Mr. Eazi headlined the BRIC Celebrate Brooklyn! Festival at the 9,000 capacity Prospect Park Bandshell amphitheater in Brooklyn. DancehallMag reached out to the Nigerian artist for comment on this story, but we have not heard back up to the time of publishing.
Eazi did share a clip from the performance with his 3.7 million Instagram followers today, which he captioned, "Headlining Prospect Park NYC on Friday was a reminder of why I Love Vibing With You All."