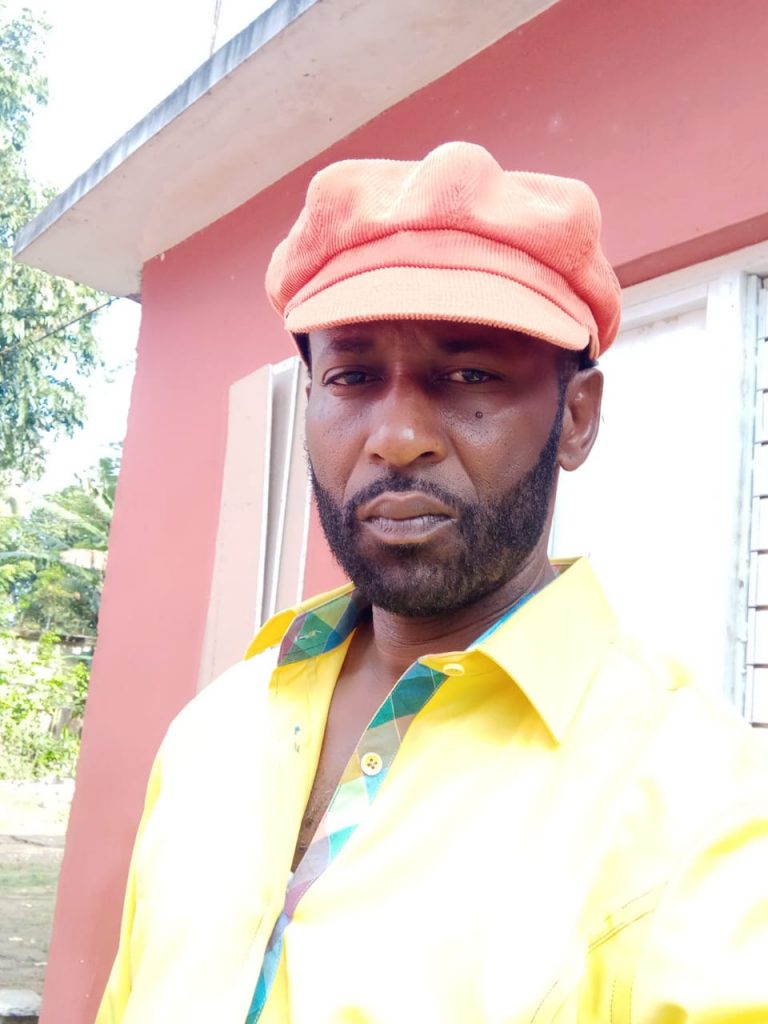 Reggae artiste Teeardropz aka Jonathan Brown is certainly in a dancing mood as the Afrobeat-flavoured version of his latest single "Dancing Mood" has amassed over one million streams on the African Streaming platform, "BoomPlay" Music over the past 4 months, and continues to acquire new fans throughout the continent.
Brown, who hails from Trelawny JA, has received much attention over the past year with his song "Wake Up List" on the 2021 Satta Massagana Rebirth Riddim with Manatee Records.
"Wake Up List" has been buzzing on Jamaica radio waves over a year and become a firm a favourite of disc jockeys as it has been added to the rotation of IRIE FM, HITZ FM, ZIP FM as well as many internet radio stations globally.
"The song was premiered more recently on Hot 97 in New York by Bobby Konders and Massive B and in the #1 Music Radio Market in the USA as one of the hottest singles to be released in recent times," Teardropz said.
Other global radio stations are adding the "Wake Up List" to their playlist as well as in the UK and radio stations throughout Africa and the Caribbean and Canada.
He has gained over 500k streams of he song on the Spotify as well as the Boomplay (African #1) Streaming platform.
In the meantime, his duet with Cheri Janae in a remake of the song "Perfidia Love" has seen over 250K streams on the Boomplay platform as well as Spotify.
He first came to public attention in 2020 with "Trodding" – produced by the late Barry OHare – which gave him the nudge on the charts on Amazon as well as iTunes. For his 2020 song "Trodding".Other standout songs include "Fast Food" ft Takeova, whose visuals have continued to garner fans on Youtube, Vevo, and other digital video platforms.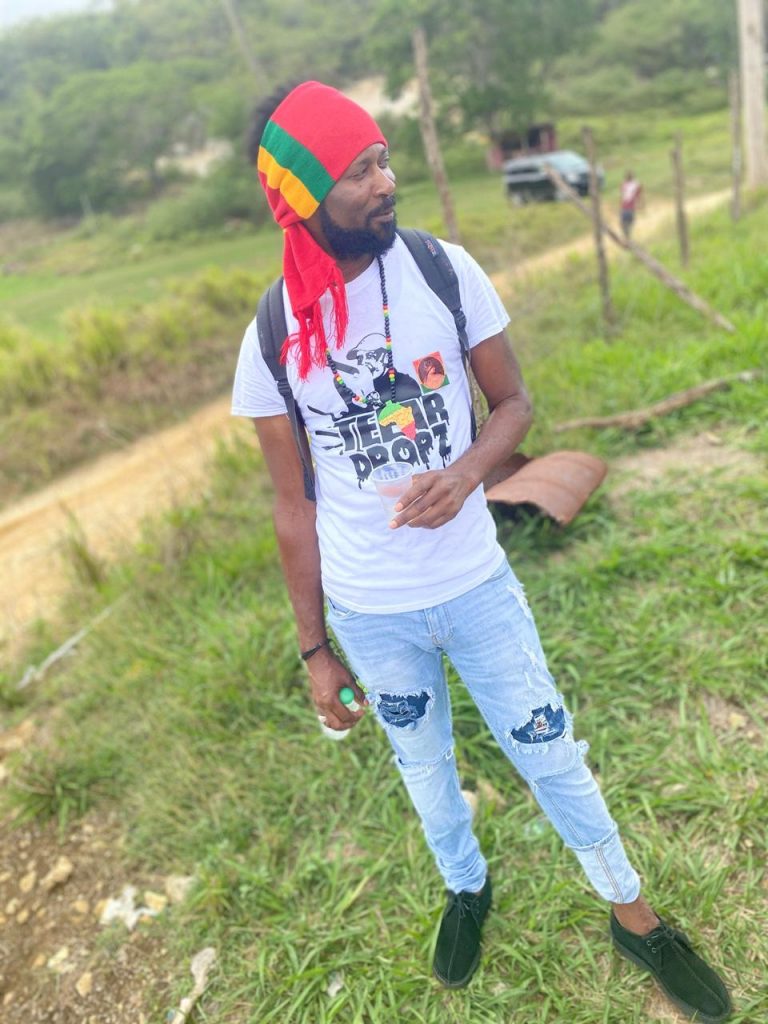 Teeardropz is also responsible for "Hot Suh" , "Rich Badness" and "Rich Too". Teeardropz is also featured on several more riddims locally including "Amnesia", "Fresh", "Money N Guns" as well as more recently "Yellow Tape' Riddim.
The reunion of Teeardropz with Manatee Records label, has been an inspiration to both himself and the President and CEO Calvin "Doc" Flowers since he first voiced on a Riddim the label in the early 1990's.
The reunion is as if, the past years since he voiced "Party in Session", were compressed to days as his acknowledgement by Jamaican fans has increased since the "Wake Up List " hit the airwaves.
Teeardropz is currently finishing songs on several other Riddims including "Yellow Tape" Riddim which will be another collaboration between his Countryside Music, and Manatee Records. The video for the latest release, "Dancing Mood", was finalized recently and will give the fans a sure feeling of that old reggae vibe from the 60's as Teeardropz blesses his fans with this powerful feel good song throughout the global reggae communities of the world.
The video will air on all video platforms throughout Jamaica as well as globally. There are several other tunes which Teeardropz has on deck to be released over the next months.
He will soon be on a USA Tour with Irie-FM Radio, in which they are rolling out the streaming platform for the radio station in several major US cities including New York, Chicago, Atlanta and Miami. Stay tuned as Teeardropz will be posted on the opening page for his efforts at Irie-FM follow him on all social networks including Facebook, Instagram, and Twitter.