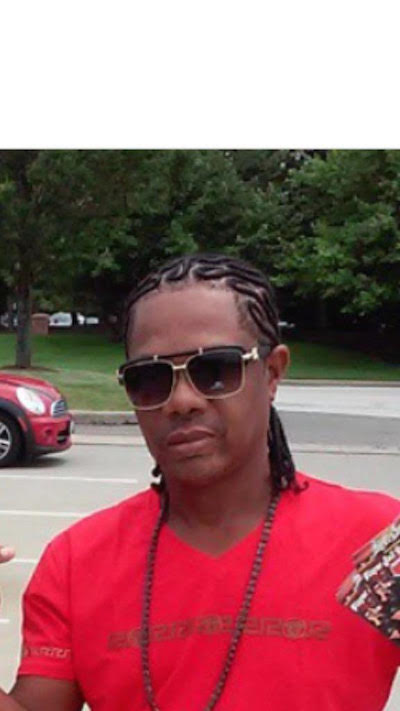 US-based reggae-dancehall artiste Curly Cash is optimistic that the year 2020 will be his breakout year. He is not worried about elections, the COVID-19 pandemic or any other distractions.
"Good music conquers all," the enthusiastic deejay known for his slangs and high-energy onstage performances, said.
He is currently promoting a 6 track EP dubbed 'Win We a Win', distributed by VP Records, which is now available on all major music download platforms.
The EP features songs high energy tracks such as such as 'Party Tun Up' featuring Atinabree from the Bahamas and Singdi Red from Jamaica.
"People love 'Party Tun Up' because it has a nice authentic Caribbean vibe, it's a party song that everyone can vibe to in the dancehall. We have to lively up ourselves and have fun, life goes on, we have to enjoy ourselves," he said.
Other stellar tracks on the project include Scandal Bag, Star Life, Video Light, 'Warriors Nuh Cry' and the title track 'Win We a Win'. The EP is produced by Curly Cash and Appachie UMMG, and Kette from Richmond Hill in Queens, NY.
Curly Cash, who has been a very popular figure in local dancehall for years, is presently living overseas. He has continued to release singles such as 'Feel Alright' produced by Michael 'Pinchy' Clarke of Concrete Media.
"That single is playing on local radio stations in Florida, and is currently number 4 on the South Florida charts and doing well also in Canada, England and Jamaica's Irie FM.
Curly Cash collaborated with artistes such as Wayne Wonder on 'Good like Gold' as well as with heavyweight stars like Anthony B, Glen Washington and Chino McGregor.
Once known as Curly Ranks, he earned a name on the dancehall circuit , and toured Panama, and Columbia with Kiprich years ago. Then did shows in Europe and North America. His most popular song is called 'Don't Waste Time' produced by E7E music from NY and Sweden.