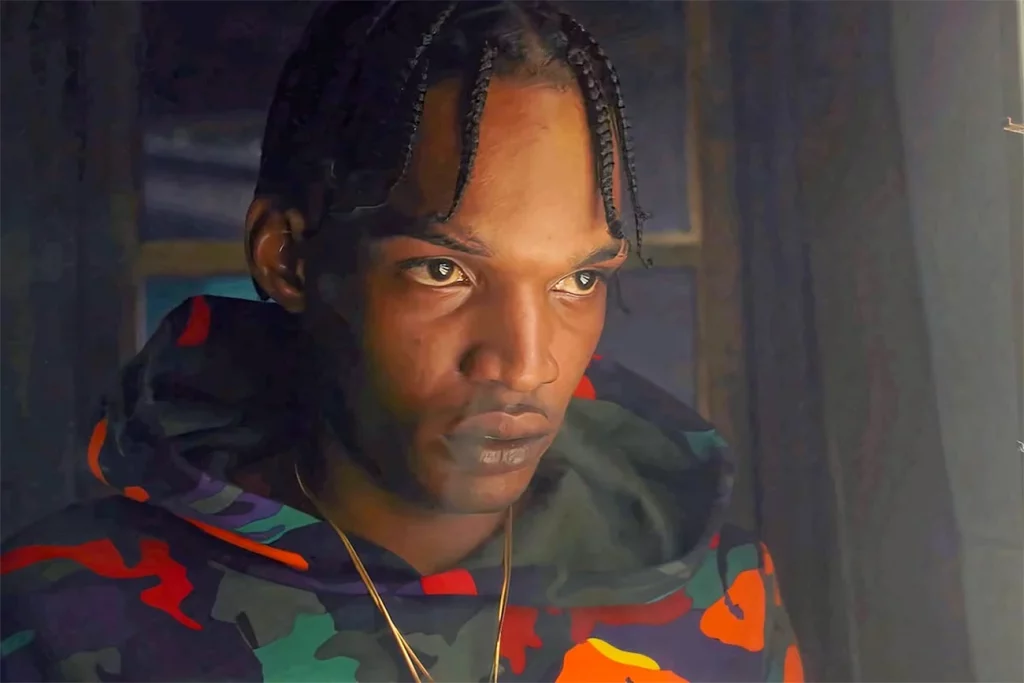 Dancehall artiste Skeng is scheduled to return to the Kingston and St Andrew Parish Court in Half-Way-Tree on March 9th. He was advised of the new date when he appeared in court today.
He is facing charges of disorderly conduct and resisting arrest in relation to an alleged incident which occurred at the Norman Manley International Airport (NMIA) in Kingston in June 2022.
The Crown had the opportunity to view the security camera footage of the area where the alleged incident took place.

"The judge determined that the footage was edited and made a request that the full footage be made available," the deejay's high profile attorney-at-law Christopher Townsend said.

Townsend said that the judge had ruled that the raw footage now be made available by the next court date.

"What we wanted was the raw footage, but what we got was an edited footage. And the part where he was pepper sprayed, we didn't see that to make a determination as to whether the pepper spray was warranted. We maintained it was never warranted as we weren't doing anything," he said.
According to police reports, Skeng (given name was Kevaun Douglas) was involved in a confrontation with officials at the NMIA at about 1:50 pm in May. During the incident, he was allegedly pepper sprayed by the police. He was attempting to board a flight to Trinidad, where he was headliner of an event dubbed the Revival Return Of Dancehall on May 28.
In addition to the Likkle Miss remix with Nicky Minaj, Skeng is known for songs including Protocol, Heaven Passport (with Intence), Gunman Shift, London, and Street Cred.