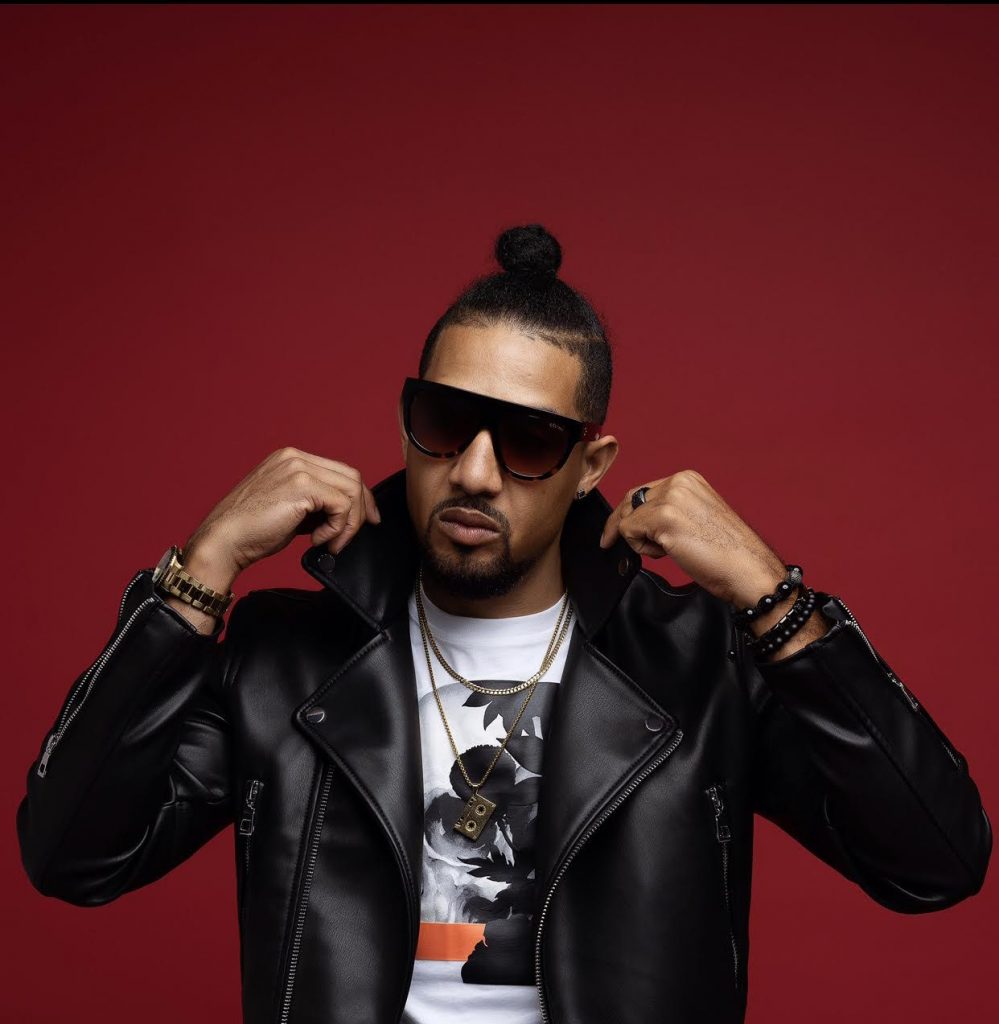 Dancehall artistes Yellostone and 1Mr Smooth have shown that they have an undeniable amount of synergy with their successful single, Cut Me Open, which has racked up over 113,000 views on Youtube.
Given the success of this effort, the two are eyeing future collaborations.
"We just finished a new single. We could do a lot more work, but we are not a duo. We are both solo acts doing a couple combinations," Yellostone said.
Both possess talents that compliment the other with obvious panache.
"I deejay and 1MrSmooth sings. It is a natural combination that works over the years but not often we find one that works and stands out. So as solo acts and good friends we decided to collaborate, combining such a formula to see the outcome," Yellostone said.
The collaboration between the two began with a moment of serendipity while 1MrSmooth was searching for beats online.
" I came across this sick beat so I took it down and started writing for it. After finishing my verse, I realised I needed a big voice and a different vibe on the second verse, so I reached out to YelloStone through a good friend. It was easy working with YelloStone as he has a good work ethic. He is always looking for new ways to improve his craft, so I realise we have a lot in common," said 1Mr Smooth.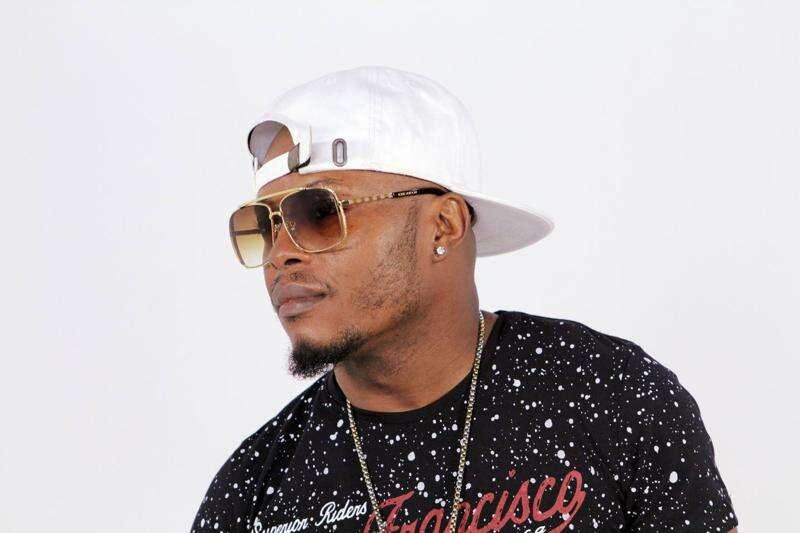 The artistes are pleased with the reception that the song, Cut Me Open, has received since it was released.
In 2017, the singer formed his own label Obx1 Music and released his debut album The Galbum in 2021. Since that time, 1MrSmooth has been working with producers including Big League Music and Vz Beats Productions.
Both 1MrSmooth and Yellostone are aware of the island's rich history of duos in dancehall with such names as Captain Barkey and Wickerman, Chaka Demus and Pliers, Tanto Metro and Devonte, Charlie Chaplin and Brigadier General and of course, Rappa Robert and Tippa Lee.
"We know of a lot of other duos throughout different genres and time periods. The work of all before us that inspired us including Chaplin and Briggy," Yellostone said.
They are applying the finishing touches on a second single.
"Yes, there is an obvious chemistry and it speaks through the materials we create. Not sure where it will lead us but we are following the path it creates. The song is almost done, but we haven't given it a name just yet, still working to fine tune some aspects of it," 1MrSmooth said.
An EP is definitely on the cards for the near future.
"Our decision is to finish an EP looking at two sides of the reggae/dancehall genre. Looking through the eyes of a duo," Yellostone said.