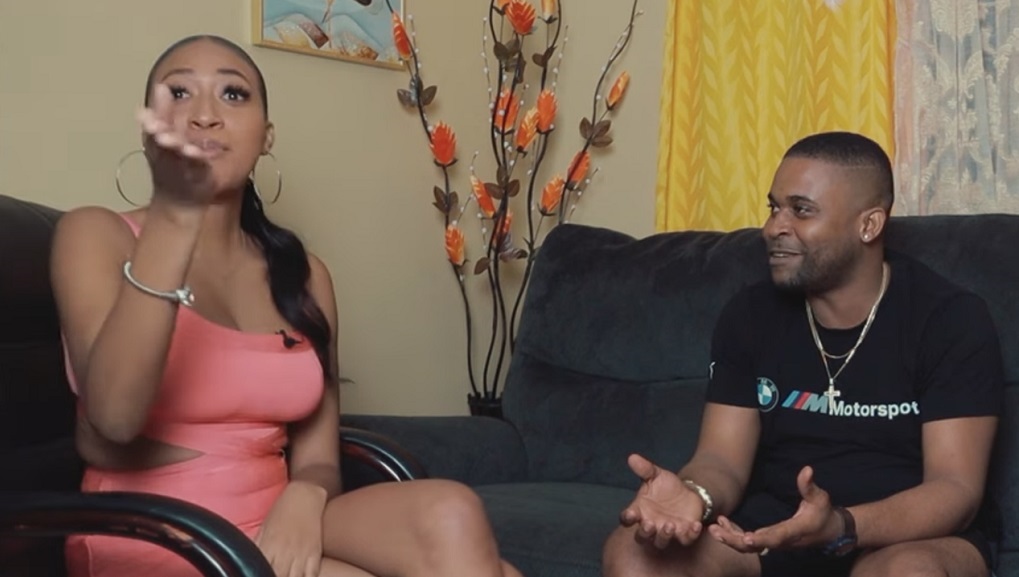 Constable Noel Maitland, the boyfriend of missing social media influencer Donna-lee Donaldson, has been charged with her murder.
Deputy Commissioner of Police Fitz Bailey made the announcement a short while ago at a press briefing this afternoon.
Maitland was charged with murder on Tuesday after being arrested last week Wednesday in relation to Donaldson's disappearance on July 13.
The police are operating under the theory that Donaldson was killed on July 12th, based on forensic evidence.
Forensic work led to the discovery of Donaldson's blood on a curtain in Maitland's apartment. A court date has not yet been finalized for the cop.
"I have not yet seen the material they're relying on, I can only go from what the press conference has indicated. He (Maitland) remains resolute in his position, and he wishes to have his day in court which I hope will be very soon," attorney at law Christopher Townsend said.
Maitland, who is assigned to the St. Andrew North police division, was arrested last Thursday by detectives from the Counter Terrorism and Organised Crime Investigation Branch on Wednesday in relation to her disappearance.
Donaldson, whose disappearance has drawn nationwide attention, was first reported missing to the police on Wednesday, July 13, 2022. She was believed to have gone to spend the night with Constable Maitland before she was reported missing.
According to police reports, on July 11, about 10:00 pm, she was picked up at her house by Maitland in a black BMW motor car to spend the night with him at an apartment located at Chelsea Manor.