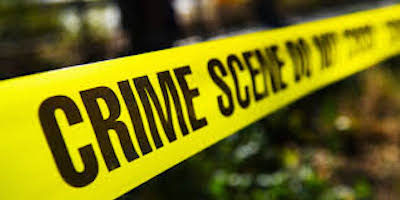 A family outing turned into a sombre occasion when two brothers drowned in the dark, surging waters of the Rio Cobre in St. Catherine over the weekend.
The boys' mother and grandmother were inconsolable as they wailed with grief at the family's home on Camille Way in Eltham Park, St Catherine, on Sunday afternoon.
The Ferguson brothers, Kashane, 17, and Rashane, 15, were part of a group that had travelled from Whitehall in St Andrew to share in the get-together.
Kashane got into difficulties and Rushane reportedly jumped in to save him.
Kashane had just graduated from Penwood High in Olympic Gardens while Rashane was a student of Oberlin High in rural St Andrew.
In March, a 13 year old boy drowned in the Rio Cobre in St. Catherine. He has been identified as Joshua Gordon, a student of St. Jago High School. It is reported that Joshua and two other boys went swimming in the river in the Eltham Park area when he got into difficulties.