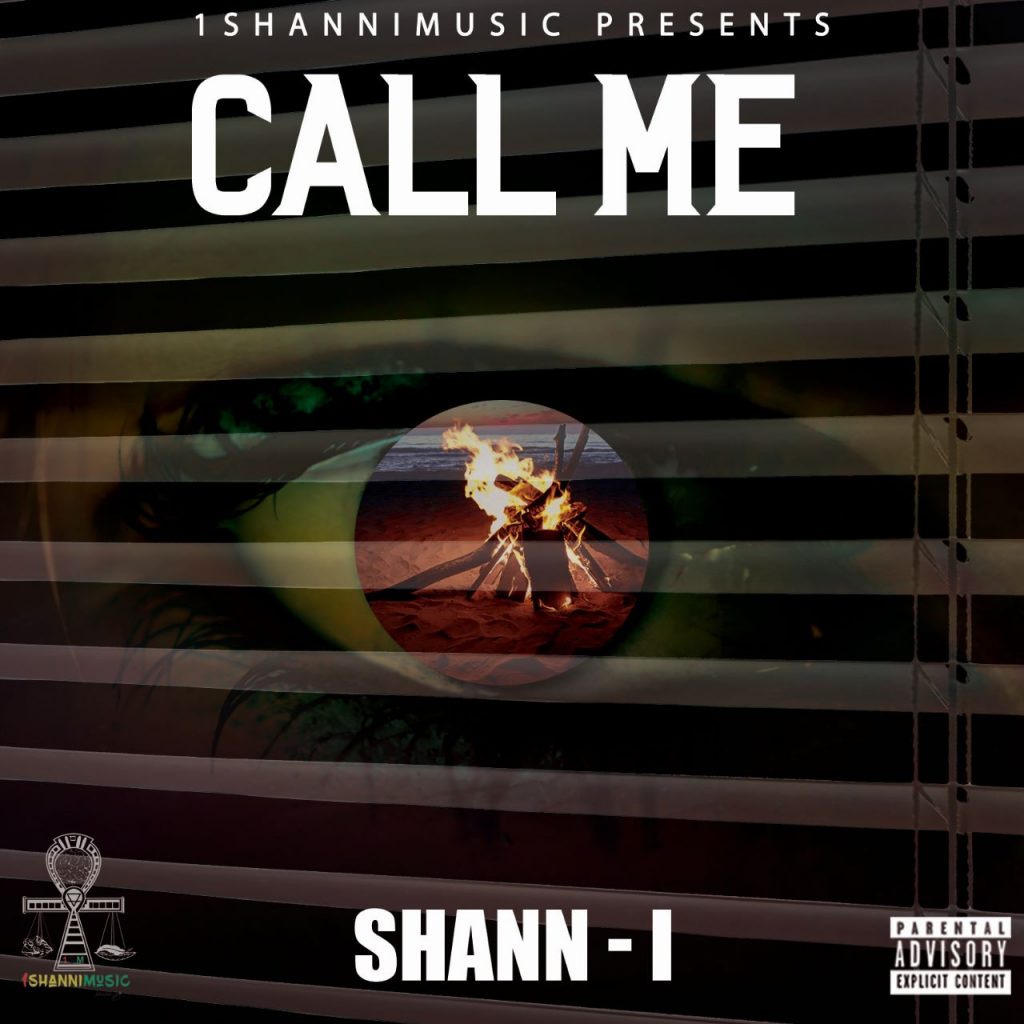 New single alert. Shann -I the young Jamaican artist flying the flag for Jamaica and his culture is at it again. His latest single titled " Call Me" is out on platforms this month.
The track is a melodic love reality song which the artist goes into details about building a bond and a bridge with his present girlfriend and partner. The production is solid and melodic. The lyrics used to convey the message was well put together. Shann-I is one for the now and future. The song was produced by 1Shannmusic and 1st Capital.
Shann-I and the team sees now as the perfect time to be releasing new material. He spent the last yr working on his craft and productions. Preparing himself for the task at hand which is to have his EP completed by the end of the year. Now his new track is out and along with shows on the horizon for the summer, team Shann-I is ready to go.