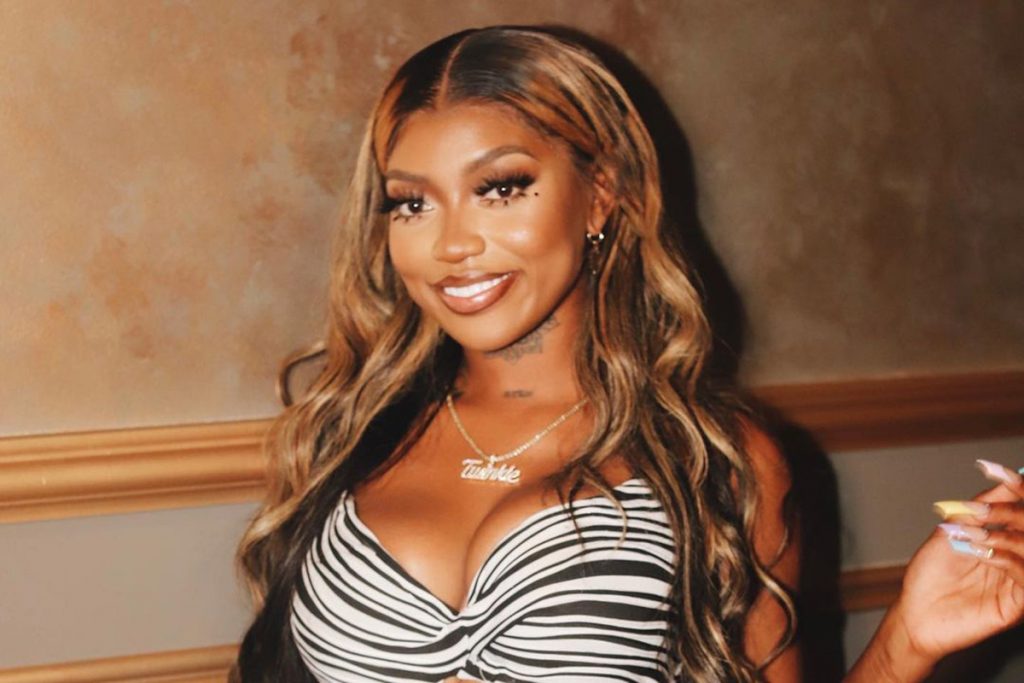 Dancehall artiste Jada Kingdom will headline West Igloo, which is scheduled to take place on March 26 at Catherine Hall Sports Complex in Montego Bay, St James, under the theme 'Euphoria'.
This is Jada Kingdom's first time performing in Montego Bay. She is known in the dancehall industry for her unique voice and bold lyrics. Her hit songs, such as GPP, Pretty Gang, and Heavy, have garnered millions of views on YouTube and earned her a loyal fanbase. West Igloo is a product of DreamWorx Entertainment.
"We at DreamWorx Entertainment are thrilled to announce that we will be the first group to bring the talented Jada Kingdom to Montego Bay. As a company, we are committed to bringing the best in entertainment to our audiences, and we believe that Jada Kingdom is a rising star in the industry who is not to be missed. We look forward to showcasing her incredible talent at West Igloo, and to continuing to provide unforgettable experiences to our fans," stated Jevhuhn Troupe, CEO at DreamWorx Entertainment.
The event promises to be a memorable one as Jada Kingdom takes the stage to perform some of her greatest hits, with support from the top DJs in the west. The night will be filled with high-energy music, dancing, and entertainment.