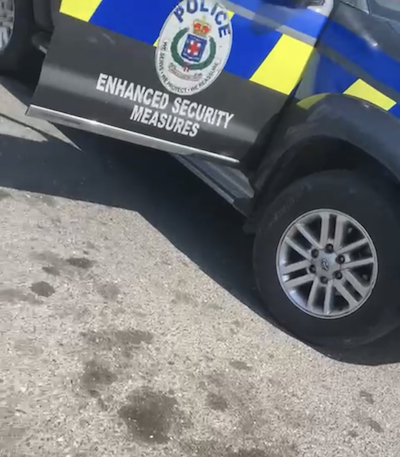 Brazen robbers gunned down a security guard during a daring daylight robbery at the Public Sector Cooperative Credit Union at the Caribbean Estate in Portmore, St Catherine this afternoon.
The deceased guard is reportedly employed to the Hawkeye Security company.
Another security guard, who is also employed by Hawkeye Security company, has been hospitalised with a bullet wound to his right leg. The Corporate Communications Unit, the information arm of the Jamaica Constabulary Force, confirmed the robbery, but could not disclose whether the robbers absconded with cash.
Sources told Loop News that they reportedly stole the firearms of the two security guards.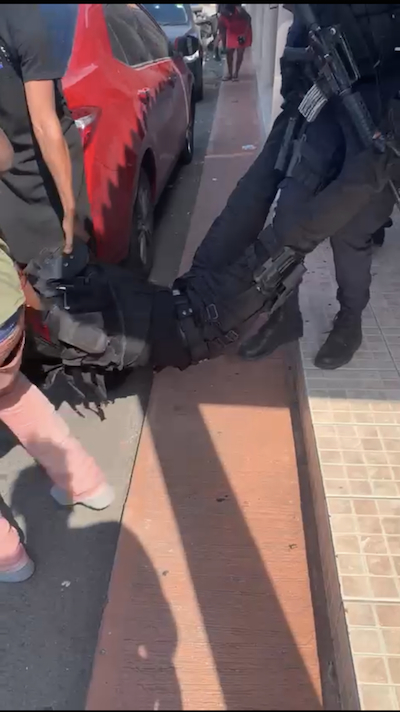 A large contingent of soldiers and police has been scouring the area in search of the robbers who fled the scene of the robbery in a Nissan motor car which reportedly crashed at the intersection of Salt Pond Road and the Spanish Town Bypass.