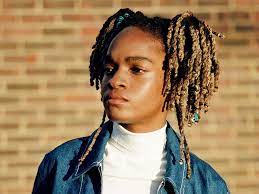 Grammy winner Koffee was involved in an altercation aboard an American Airlines flight from Kingston to Miami this afternoon.
Sources said Koffee tried to use the restroom in first class even though she was seated in economy. The flight attendant attempted to block her and this resulted in an altercation. As a result of the confrontation, the pilot was forced to circle while the purser and the flight attendants attempted to defuse the tensions between Koffee and the crew.
The flight eventually landed later than scheduled. Koffee is reportedly being interview by authorities at the airport.