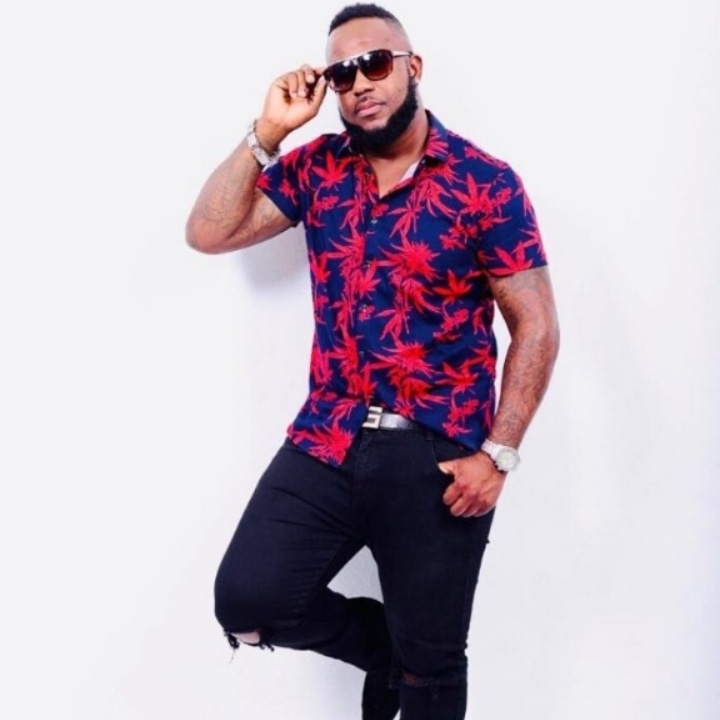 Clarendon-based dancehall artiste Miguel Wealthy is upbeat about the enthusiastic response to his high-energy, dance-ready 'Bubble' song in the local dancehalls.
"The song ah tek off inna the street parties in Kingston after Pretti Pretti hosted a dance competition and it went viral on social media. Right now mi have hundreds of videos of girls from Russia, North Korea, Italy, and Columbia ah dance to the song," Miguel Wealthy, whose real name is Miguel Page, said.
The single was released on the Rural Area Production label over a year ago, but with the end of the pandemic, the song experienced a resurgence in popularity, streaming well, especially in Spanish-speaking territories. Locally, the song has been added to rotation on IRIE FM, ZIP FM and Suncity Radio.
The video is also rotating on Flow Tv and CVM TV, with the song popping up on the Blacker Top 20 video charts and the Central Expressions chart on CVM TV.
Miguel Wealthy already has a follow up single 'Dutty Money' which is an impressive display of his passionate, articulate lyricism and effortless vocals. This is yet another reason why he's someone to pay attention to. Sharing more about the song which was released last month, he explained:
"It is a commentary on the dirty money that is flooding the country and driving crime and violence to really high levels, all along the South coast of the country where I live, so it is based on my experiences and observations," he said.
The 'Dutty Money' song was released on the A-1 Town Productions label.
Music enthusiasts can expect more from the heavyweight deejay as he prepares to release his debut album, Mental Orgasm, through US-based indie label, Hewitt Entertainment, which inked a booking and recording deal with the deejay this year.
As a youngster Miguel Wealthy grew up in Clarendon, Jamaica with his parents and his siblings. He attended Vere Technical High School balancing school work and his love for music. At 17, his father entrusted him with the responsibility of managing his transportation company but music remained his first love. He began to pursue music, using the stage name Excellence.
In 2005, he released his first single "Love Mi Wen Mi Dirty", produced by Platinum Records in Guyana which led him to tour within the Caribbean and the U.S. In 2012, he changed his name to Miguel Wealthy and he hasn't looked back since.
He has carved out a decent underground following in Clarendon for his ability to capture the human experiences through catchy beats and spoken truth.
The artiste, who is known for songs such as 'Caution' and 'P– P— Scamming', said he wants the public to check out his previous body of work on YouTube (wealthy don music), Instagram (@1wealthy_don) and Spotify (Miguel Wealthy), and stay connected with him through Instagram for updates regarding his upcoming releases.
"The year 2022 is going to be my year to make a breakthrough," he said.
Miguel Wealthy can be contacted at hewittentertainment@gmail.com