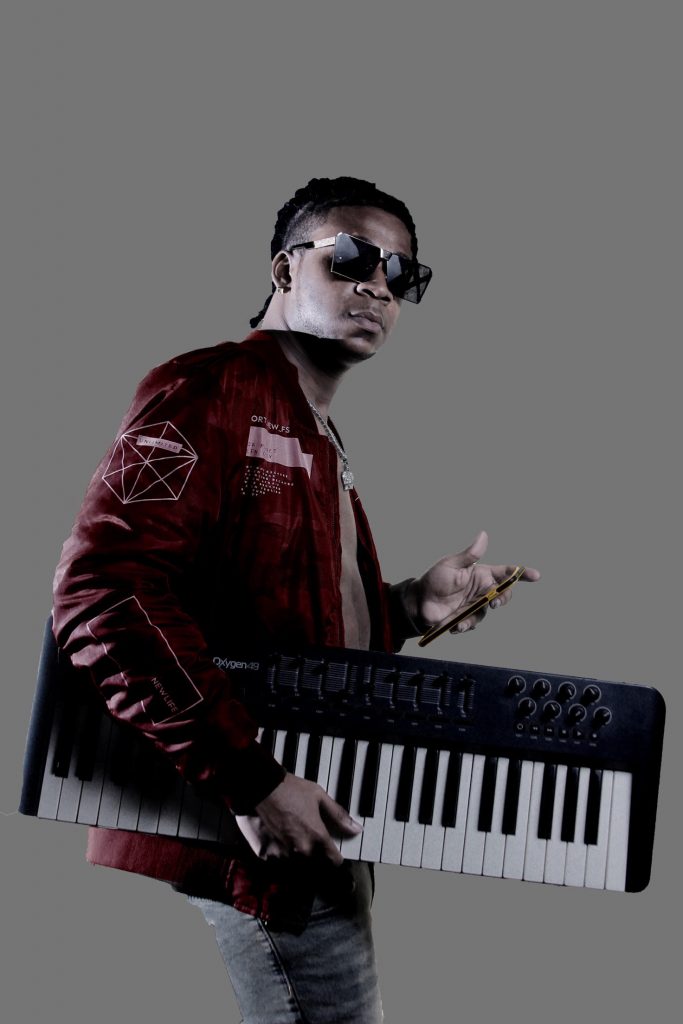 Talented producer-turned-artiste Blizzi is amping up promotion on his new 'God Complex' EP, his second body of work that includes eight diverse and well-produced tracks that are set to ignite the dancehall industry.
"This is my favourite project so far. The God Complex Project embodies the level of confidence and creativity I emit as a musician and as a person over all. It is also me showcasing to the world the development of my sound over the years as a producer and as a recording artiste," Blizzi said.
All tracks were engineered, written, produced, mixed and mastered by Dwayne "Blizzi" Hibbert himself. The project and will to be released on all digital streaming platforms under his record label " DJ Blizzard Music" on October 21.
Blizzi is the grandson of reggae legend Toots Hibbert, a native Clarendonian. The EP will be powered by the release of the lead single, 'Grateful', a song he believes will spearhead his breakthrough on international radio.
"The motivation behind "Grateful" comes from a modest place of giving thanks for all the progress I've made over the years . It's a deliberate move to not overlook the small achievements and steps taken to reach where I am today. And the response has been great so far; I will be shooting a video for it very soon," he said.
In fact, he plans to shoot several videos for songs from the EP. Blizzi also acquired an international promo deal that licenses his songs for musical promotions, such as streaming and ringtones.