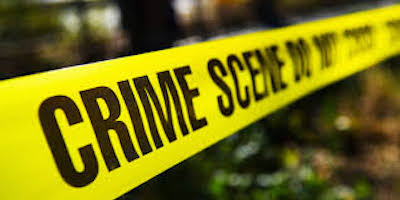 Wednesday's brazen daylight shooting of a man closely aligned to a well-known community don may trigger a major turf war in the Mountain View area soon.
The shooting incident, which occurred in a doctor's office on Deaner Road, claimed the life of one man but six persons were shot when armed men ambushed a man.
The shooting reportedly happened at minutes after 11 a.m.
A four-year-old, two women and two men were rushed to the hospital. Residents believe it was an ambush, just yet another chapter in a bloody, internecine gang war in the area.
"It look like a trail dem trail him enuh … mi think a him one dem go fah and the other people dem just get shot because the man dem a run him dung. Him run off when him realize say him number come up, and a so the other people dem get shot," an alleged eyewitness said.
Things may get bloody as the deceased is reportedly the top lieutenant of a well known crime figure.