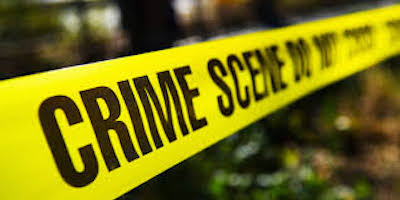 The St Mary police say they have identified the woman whose infant child was dumped in a pit latrine in Cox Piece, St Mary, yesterday.
The woman in question is currently hospitalised.
"The file will have to go to the DPP for ruling first before any charges can be laid," a representative of the Corporate Communication Unit, said.
The child is said to be in stable condition at the St Ann's Bay Hospital. Health personnel indicated that based on the state of the infant, it appears the mother gave birth last night and then dumped the baby into the latrine.
Residents indicated that they heard cries coming from the toilet around 8 on Wednesday night and went to investigate. They discovered the child but were not able to retrieve the baby until Thursday morning.
Morgan added that there has not yet been any decision taken regarding the arrest of the child's mother.