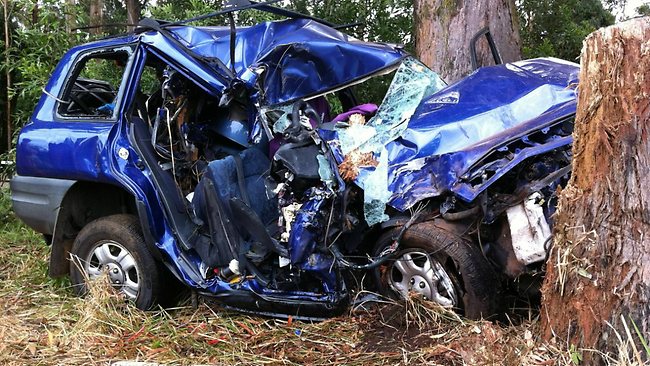 A vehicle collision along the Melrose Hill Bypass in Manchester has left at least three persons dead, and 17 others injured.
Emergency responders are on the scene providing aid now.
Eye witnesses say a Toyota Wish operating as a taxi was travelling along the roadway when a van broke the one way and collided with it.
More details soon.