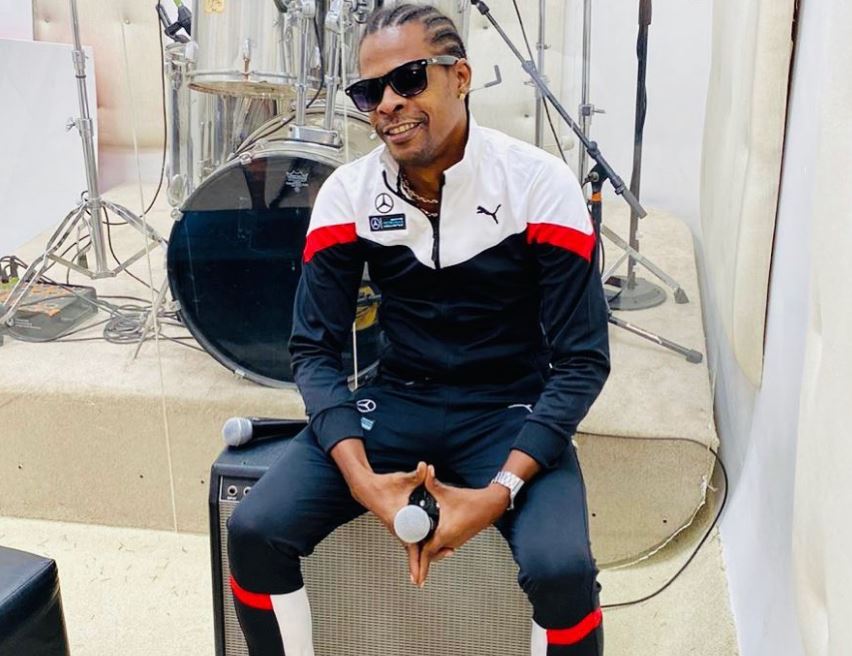 Dancehall artiste Mr. Lexx earned the wrath of dancehall fans when he chose to criticize DJ Khaled's decision to collaborate with a select cast of dancehall artistes who for part of his own social circle.
The We The Best CEO is currently in Jamaica working on a high octane collaboration with Buju Banton, Barrington Levy, Capleton, and Bounty Killer for his upcoming album Khaled Khaled.
In deleted Tweets yesterday, Lexx threw shade at Khaled, even misspelling his name 'respectfully'.
"Dear DjKhalid (sic), Just letting you know they're a lot more artists in Jamaica #Respectfully," tweeted Mr Lexx, who incorrectly spelled the DJ's name.
Mr Lexx took it a step further when he in a subsequent tweet, reiterating his earlier sentiments slammed Khaled's collaboration had failed to produce hits.
"Every time Kahlid come yah a di same artist dem him use and di song dem nah hit. Kmt yea I said it," added Mr Lexx in a subsequent now-deleted Tweet
Many diagnosed the Full Hundred deejay as a simple affliction endemic to Jamaica : "badmind".
"Watch badmind😂," quipped several users on Instagram.
Some defended the We the Best CEO saying this will be Khaled's first time collaborating with some of the artists and there's also speculation that he will be working with Grammy kid Koffee. Khaled has also met with rising Jamaican stars such as Blvk H3ro and 10Tik.
"Lies cause he added Barrington Levy, bounty and Capleton the last time was Buju , Sizzla and Mavado😂," one user wrote. "And what is the problem if he wanna use the same artist unuh find a problem with everything."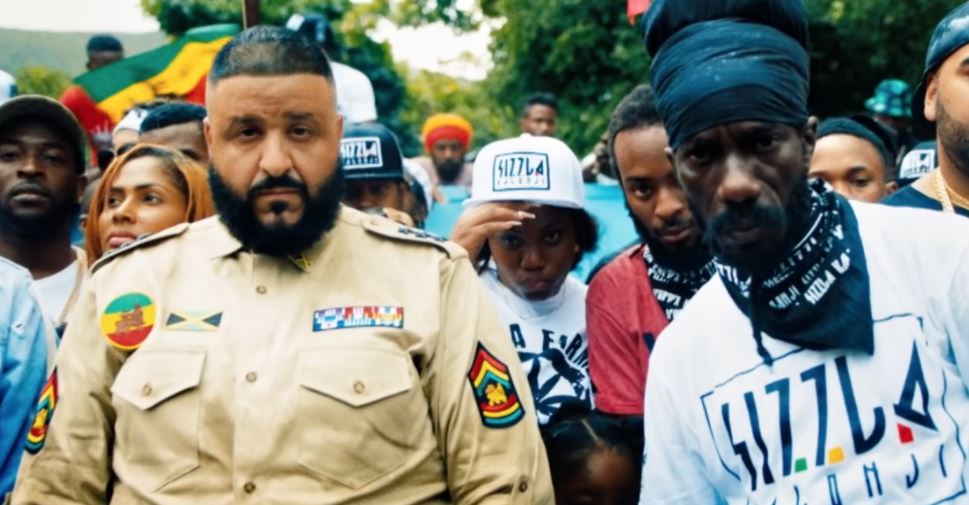 DJ Khaled's eleventh studio album Father of Asahd did stir some controversy when it was released after it failed to peak at No. 1 on the Billboard 200 chart. Khaled also complained that Billboard has disregarded more than 100,000 sales of Father of Asahd album, preventing it from getting the No. 1 spot.
Holy Mountain the first single from Father Asahd which featured Buju Banton, Sizzla, Mavado and 070 Shake peaked at number No. 1 and spent 4 weeks on the chart.
The last time Mr. Lexx was on the Billboard charts was in early 2000s with his album Mr Lex which peaked at number twelve and spent five weeks on the charts.