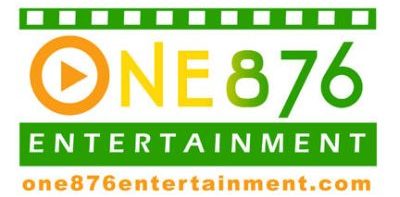 Attorney at law Peter Champagnie confirmed to the Observer Online that he has been approached to represent popular "Chug IT" and "French Connection" party promoter Andrew Wright, who was one of three men arrested by the Major Organised Crime and Anti-Corruption Agency, MOCA, on Wednesday.
Wright was arrested today in connection with a $222 million fraud racket, committed at the Institute of Sports, (INSPORTS), between 2011 and 2017.
"I have been approached to represent him," Champagnie said in a brief statement.
The two other men arrested are co-conspirators Rudolph Barnes and Oneil Hope.
All three are alleged to have been part of a team of former employees of INSPORTS, who wrote, signed and encashed fraudulent cheques for payees who were neither employees nor contracted workers of the entity.
The suspected fraud and other irregularities were detected by INSPORTS in 2017 during an examination of their financial records.
The matter was then reported to MOCA triggering an investigation.
The three have been charged with various offences including Conspiracy to Defraud, Acquisition, Use and Possession of Criminal Property, Engaging in Transactions Involving Criminal Property and Larceny as a Servant.
Two years ago, Wright had his bank accounts frozen for almost two months amid a probe by the Financial Investigations Division (FID) has filed a more than $220-million lawsuit against the Government.
The lawsuit was filed in the Supreme Court on Tuesday by lawyers for Andrew Wright, more popularly known as 'Andrew French', promoter of the Chug It and French Connection parties.
Wright was barred from accessing his accounts on May 7 this year after the FID, through the Asset Recovery Agency (ARA), went to court and obtained a restraint order on his finances on the basis that it had commenced criminal investigations against several individuals, including the well-known promoter.
The businessman, through his attorneys Peter Champagnie, QC, and Neco Pagon, challenged the restraint order and had it lifted by the Supreme Court on July 6, despite strong opposition by the FID.
In the lawsuit, which seeks damages in excess of $223 million, he charged that the restraint order was obtained "for an improper purpose without any substantial foundation". This includes damage to his entertainment business, the suit claims.