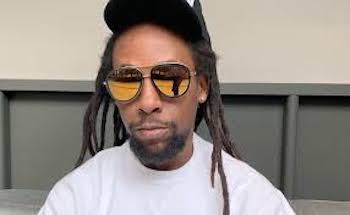 One876entertainment.com understands that a well-known European promoter known as Papa from Roots Vibes Promotion has been stabbed during an altercation with reggae artiste Jah Cure.
"There is an official police report, the promoter even needed surgery so we shall see how Jah Cure gets himself out of this one," one source said.
The Unconditional Love singer has been on a major trek across Europe since August with stops in Germany, Amsterdam, Belgium, and Barcelona.
On August 9, the Unconditional Love singer shared a photo of himself after boarding a flight, as if embarking on a secret mission. He followed up on the Instagram post to say, "We shall see now!!!"
He later performed at the Bomboclaat Festival in Belgium.
One876entertainment.com will have more on this story as it breaks.