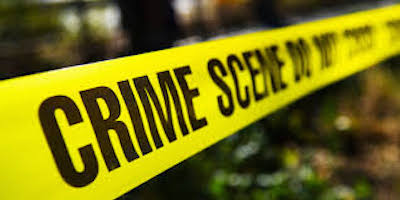 As the country's murder rate continues to spiral out of control, embattled St James police are probing the death of an American man at a small hotel on the Godfrey Dyer Boulevard.
The American was scheduled to leave the island yesterday.
The police were reportedly summoned after his body was discovered by a member of the hotel staff. According to a police source, blood was splattered in the room which was also ransacked.