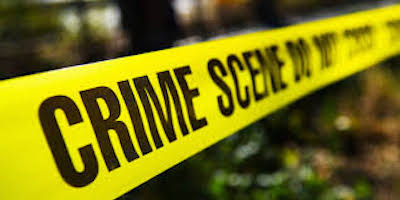 A 49-year-old Jamaican man who allegedly chopped his wife to death in Trinidad and Tobago was remanded in police custody when he appeared in court there on Monday.
The accused, Adrian Byfield, a security guard of Quarry Village, Siparia in the twin-island republic, was charged last Saturday with the murder of his wife, 46-year-old Rachel Logan-Byfield.
According to media reports in Trinidad, on Friday, February 21, Logan-Byfield's lifeless body was found with multiple chop wounds in a bedroom of her house by her two sons, ages 10 and 27 years.
Her husband was allegedly found in bushes near the house with a rope, which it is believed he was using in attempt to commit suicide.
Byfield was subsequently arrested and charged following a ruling by the island's director of public prosecutions.
Jealousy on the part of the Jamaican has been described as a possible motive for the killing of the Trinidadian woman, according to her family members.
When Byfield appeared in the Siparia Magistrate's Court on Monday, he was informed that a preliminary inquiry will be held into the matter.
He was remanded in police custody by the presiding judge, and the matter was set to be heard again on March 27.