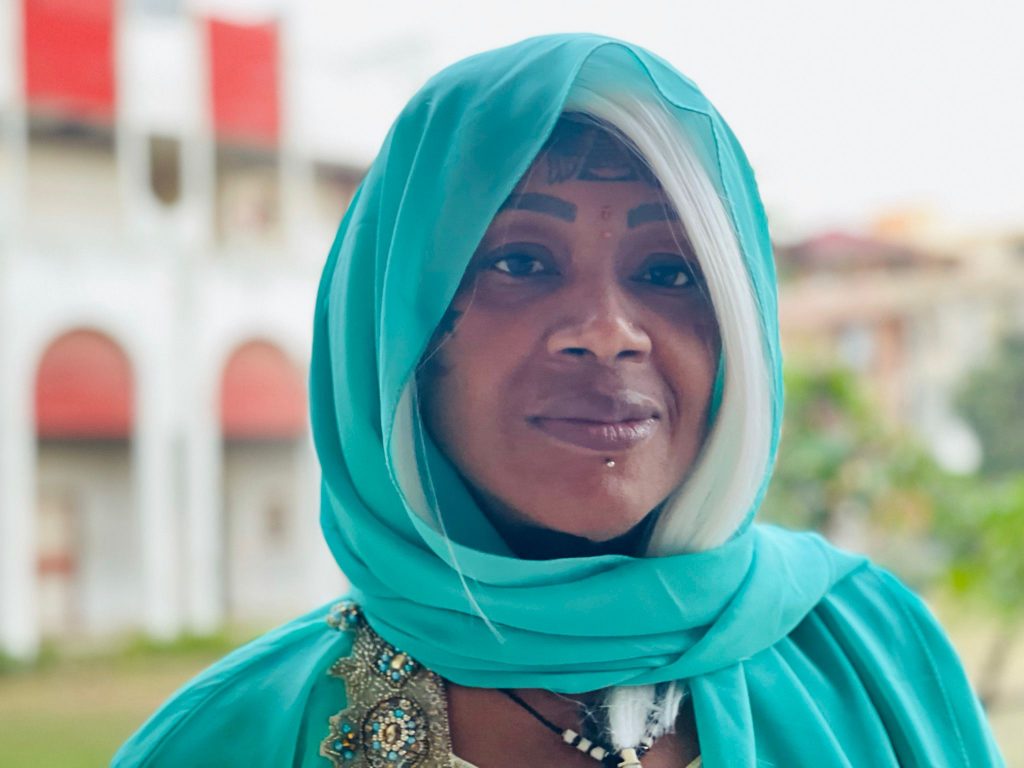 Social media blogger and recording artiste A'mari "DJ Mona Lisa" will be heading to the continent of Africa this month to perform in reggae festivals in Ethiopia and Tanzania.
"I applied for my visa to Ethiopia and I should receive the visa this week. The accommodations and everything is already in place. I will be touring with my entourage throughout several countries in Africa while conducting radio and television interviews. I expect to leave out shortly, all my fans are excited about the possibilities of renewal and rejuvenation in my motherland," she said.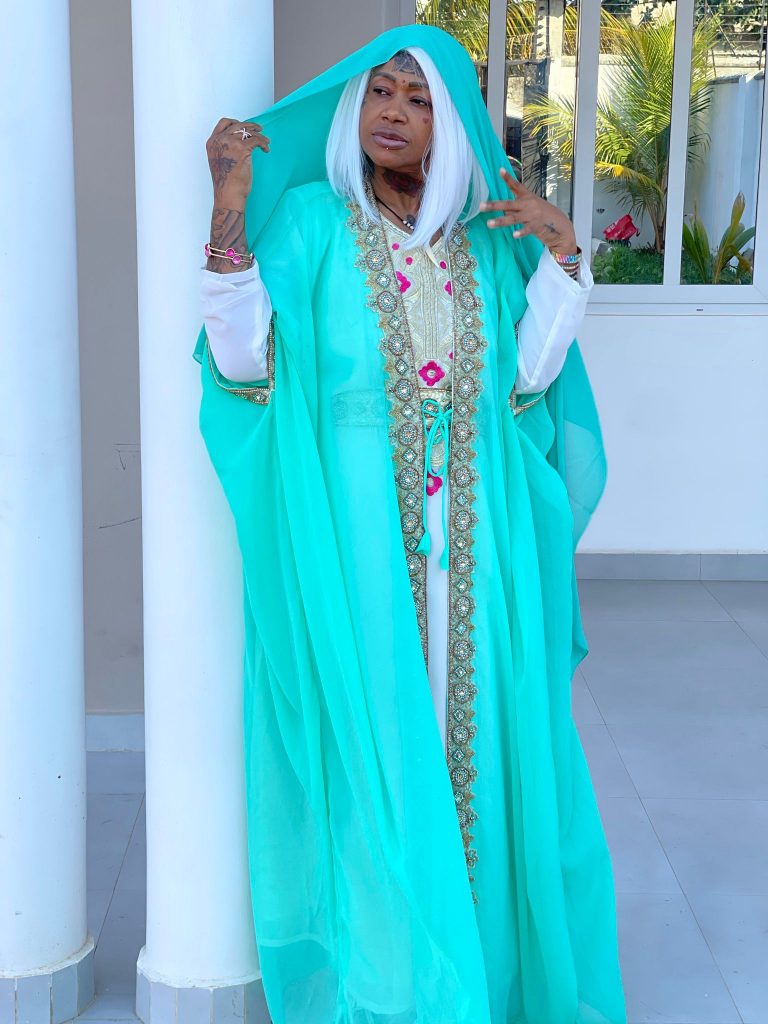 A'mari has a huge social media following in many countries in Africa. She will be doing the tour in collaboration with Royal Roots Studio and Pro Travel Safari.
A'mari will make guest appearances at Royal Roots Studio Africa Reggae Vibes Show Festivals in Tanzania, Uganda, Malawi, South Africa, Ghana Sierra Leone, Senegal and more countries to be added.
Amari Dj Mona Lisa will be performing on all three of The Reggae Vibes Show Festivals in Tanzania in the months of November and December.
She successfully toured several countries in Africa in 2020.
A'mari wants to bring more attention on the phenomenon of sex trafficking, and she has been using her social media platforms – 417,000 followers on Facebook, and 300,000 followers on Instagram – to offer support to Third World women by dealing with utility bills, rent and emotional support.
She funnels her efforts through her registered charity, Veneice Fung-Chung Coalition for Humanity Incorporated.
A'mari is known for the singles, Neko, Dutty Bungle and Cheater Girls featuring Gully Bop.