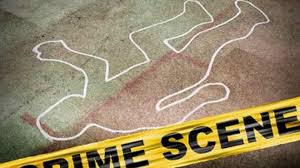 A St Catherine man is in custody after trying to set a woman on fire after attacking her on Monday.
The 41-year-old driver from Spanish Town has been booked for wounding with intent.
Reports are that on Monday, the two, who are co-workers, were involved in a quarrel at work, where the man accused the woman of being unfaithful to him. He later trailed her to another location where he poured gasoline on her and attempted to set her on fire.
He then reportedly stabbed her in the chest and hand, but was restrained by eyewitnesses.
The woman has been admitted to hospital.