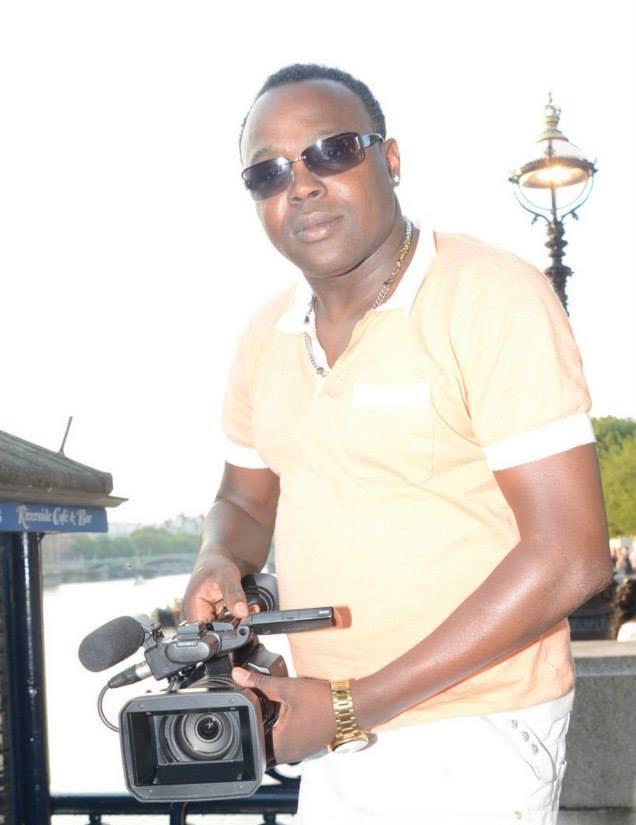 Dancehall videographer-turned-film-director 'Videoropes' locked into promoting his two hour film, 'Reality of Dancehall pt. 2' in the black community in England and in the Caribbean.
Starting this month, he will be releasing snippets of the film online in an episodic format. The film is a sequel to his 2012 film, 'Reality of the Dancehall'.
"Reality of the Dancehall Pt. 2′ explores the life and culture of dancehall: music, money and girls. The film takes you behind the scenes of the glitter and the glam, and shows the dark underbelly and the reality of the dancehall. It is an eye opener," he said.
The film features characters like Sue (Shanika Dobson) who tries to use another character Bigman (played by Danny Bless) for money. Bigman (Donovan Lee) is a don who lives in London who falls in love with Sue even though he is a married man. Other characters are Sweeper (Eric Murray), a notorious womaniser, and Big Mac (Rhalston Rookwood) and Bobo (Paul Williams), hit men, who do the bidding of the don, Bigman.
'Videoropes' is encouraging the black community to support the film by viewing it on his Youtube channel: ropes podcast.
"We want to see how much people want this product, people are already sharing and we are trying to get a million views and likes on each episode we will get a deal with Netflix to do 'Reality of the Dancehall Pt. 3'. So share this movie to friends and family, subscribe to the channel, let us set the foundation for the next generation to build on, let's keep the Jamaican flag flying high," he said.
'Videoropes' is known in the UK dancehall circles as a "dancehall video man", but in 2012, he began to experiment with film directing, and he wrote the script, edited and shot his first movie, 'Reality of the Dancehall'. After the movie premiered at the Odeon Cinema in London, he enrolled himself in college where he studied video editing and then to the University of Art where he studied film directing and script writing.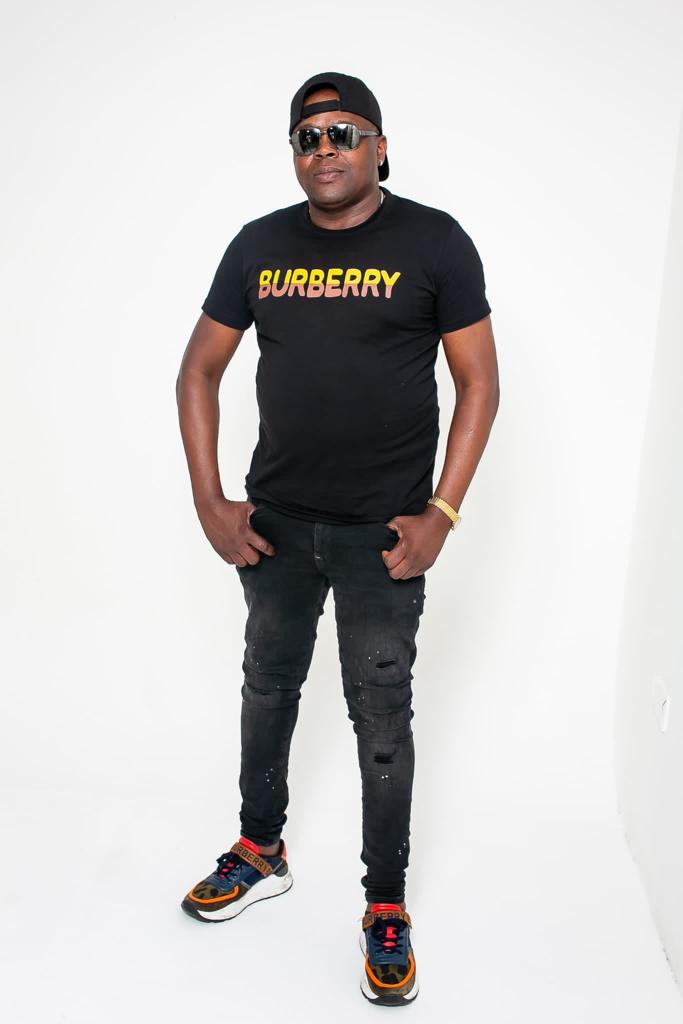 In 2014, Videoropes started shooting his second movie, 'Reality of the Dancehall Pt. 2', but in a cruel twist of fate, he lost all the footage because of a defective hard drive. By the time he retrieved the footage, the pandemic hit.
"But now, I have an opportunity to showcase this film and hopefully land funding to shoot another sequel," he said.