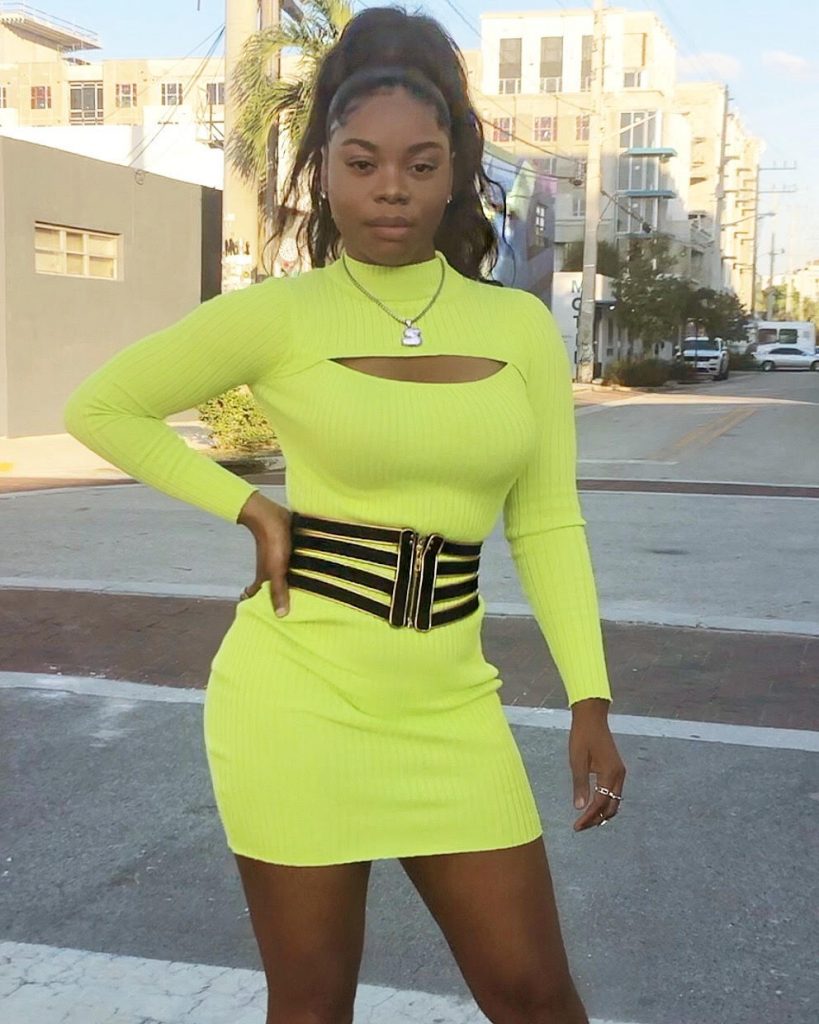 Dancehall artiste Shana S feels that she can use her latest single, the infectious dancehall-banger 'Different Style' to make a mark in local music industry.
"The feedback has been incredible so far on my social pages, people are preoccupied by the coronavirus but they also want to be entertained as they are home and bored, so Different Style can put a smile on their faces," the artiste whose real name is Shana Simpson, told ONE876ENTERTAINMENT.COM.
"Shana S" was born in the modest town of Port Antonio, Portland. The eldest child for both her parents, she attended Titchfield High and then Port Antonio High school when she became interested in hairdressing, music and art. However, Shana didn't take music seriously until she migrated to the United States in 1999.
She began to experiment with music and in 2003 she recorded her first official song Nah Back Down on the Top Speed Riddim under the name Sexy S produced by recording artist "Demarco" on his Star Kutt recording label. Since then, Shana S has collaborated with numerous music producers and invested heavily in honing her skills as a recording artist, songwriter, producer and music video director. She releases all her music under her own label, Shana S Music.
The curvy Port Antonio native is promoting her new single, 'Different Style' which was released March 13th on the Shana S Music label. A video for the project has also been released to cable television.
"The inspiration behind the song comes from people who spend their time talking about other people, wasting time trying to bring down other people, instead of using their time to progress further in life," she said.
She last performed in Jamaica in St Elizabeth on December 31st. She is aiming to release a seven song EP in the Summer 2020.
"My followers are going up each day, at the moment I'm getting a lot of streams from African countries, as well as England and parts of Europe. So I am getting ready for big push this Summer," she said.