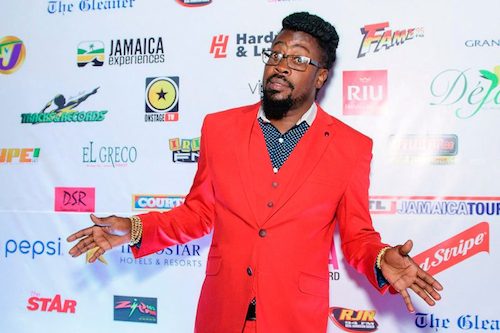 Will Beenie Man ever get back his US visa?
Even though he has
Beenie Man hasn't been to the United States for a performance since late 2015. The entertainer had been billed for several appearances in the country over the last 12 months, including the Afro Nation Music Festival in Miami in May, but he did not appear.
The Doctor refrained from answering a question about his US Visa status last week on Ebro In The Morning.
It's been 12 years since Bounty Killer and Beenie Man had their US visas cancelled. At the time, an email advisory was sent to airlines not to board the artistes as well as three other deejays, as their visas were being revoked. Since that time, at least two of that number have been able to resolve their visa problems and are now able to travel to and work in the United States.
Beenie Man reportedly had his US visitor's visa restored but currently has no work permit that will allow him to perform in the United States.
The United States Embassy in Kingston has a policy of not explaining why anyone's visa has been revoked, but a public affairs officer has admitted that Jamaican entertainers have "never" been denied visas or had them taken away over matters such as anti-gay lyrics. Several other dancehall-reggae acts are without a US work permit, among them being Popcaan, Tommy Lee Sparta and Jah Cure.
Politicians on both sides of the political aisle have had their visas revoked as well.