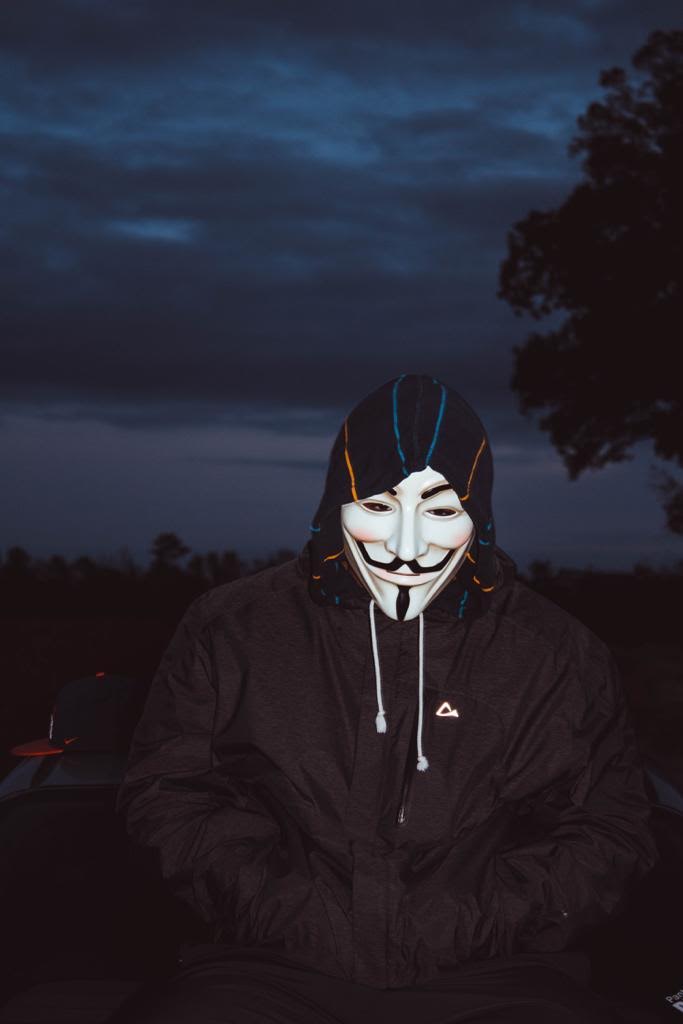 Dancehall artiste Happen Ink has released a new song, Svta, which seems to be wading into the bedroom debate ignited by Popcaan and Denyque on social media earlier this month.
"Right now, people are really getting into the Happen Ink thing, they love the look of the mask, my energy live onstage, This Svta song is creating an energy in the dancehalls as well, the fans online feel it is a commentary on the Popcaan-Denyque vibe, special big ups to Hollow Point for the collaboration. It ah create a buzz," he said.
The single, Svta (pronounced Satta) is his first major release, although he has been honing his skill for years, doing multiple recordings.
"We're planning to shoot a video given the feedback so far, the song is gaining traction so that's the next move," he said.
The deejay's unusual moniker, Happen Ink, is a homage to the record label, Happen Inc. to which he inked a recording and management deal.
The deejay grew up in the Kingston 19 area but migrated to the USA years ago. He worked at various odd jobs, using the income generated to invest in studio equipment and pursuing his true love, music.
He conceptualised the idea of using the mask to create an air of mystery and intrigue around his music.
"God put me on the path to music and arts as a child, and image is deliberate. The mask is a real comfort to me, it allows me to express myself fully…without reservation," he said.
Happen Ink is already working on his follow up song, as he tries to carve out a niche for himself in the genre.