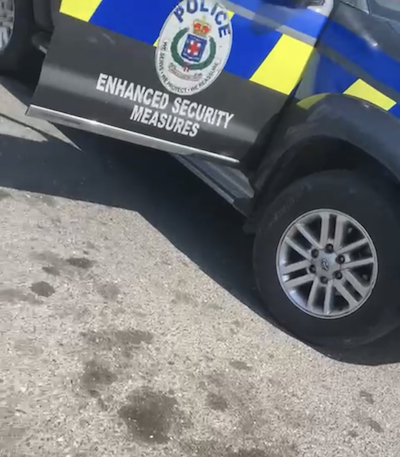 Eight persons were shot after patrons were making their way home from a party which had been held earlier on Olympic Way in St. Andrew last night. Two of the men were killed in the gun attack.  

The two men have been identified as 26 year-old Jerome Barnett aka Bugman and Rohan Clarke, otherwise called Bums. 

The men were heading home among a group of people after a party when a motor car drove up. The occupants opened gunfire on them, and Barnett and Clarke were shot and killed. The other injured persons were transported to the Kingston Public Hospital for treatment for their injuries.
https://www.instagram.com/p/CMre-IuFQLS/