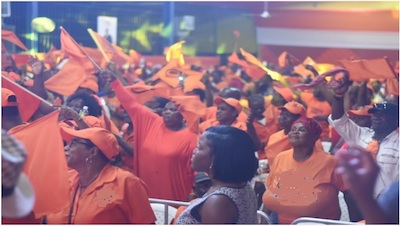 Which Peter will lead the People's National Party into the next general election will be known today when 3,000 delegates of the party descend on the National Arena in St Andrew today to cast their ballots in a presidential election.
Will Opposition Leader, Dr Peter Phillips, remains as President of the party or is toppled by his challenger, Peter Bunting?
It is a high stake special delegates' conference and a race that Bunting would love to win, given that he is celebrating his 59th birthday today, and the fact that he has posited the view that Phillips is not electable at the national level.